Latest News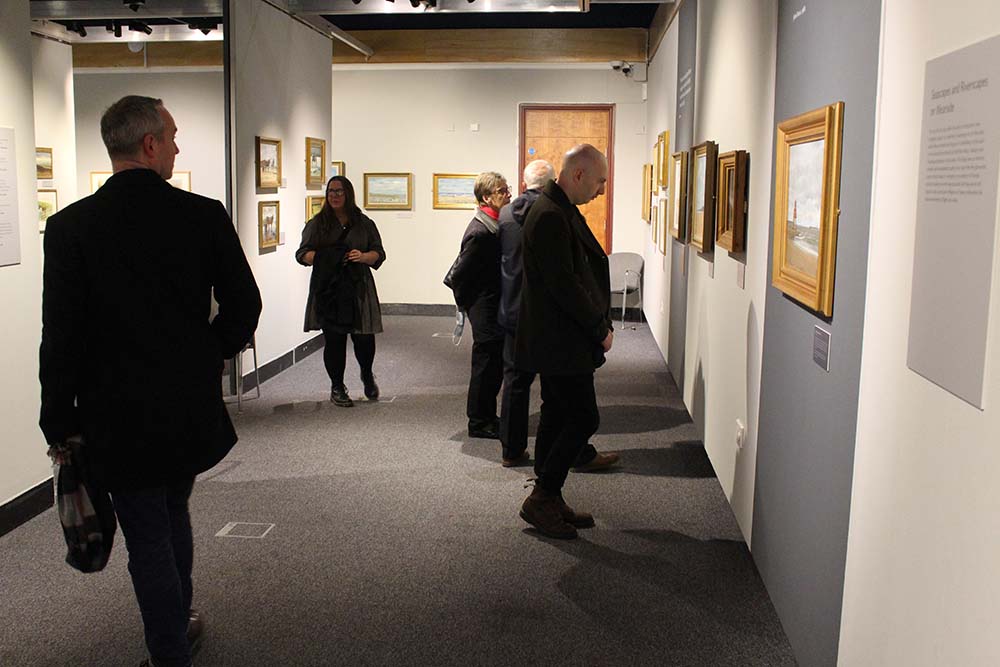 John Peace Exhibition: Tyne and Tide - South Shields Museum and Art Gallery
EXHIBITION CLOSES ON MAY 7th
Last year we were delighted to feature an article on behalf of the family of John Peace who have been working very hard to establish the Back Catalogue of his extensive range of work held in many public and private collections in the UK. Cornish and Peace were contemporaries who exhibited together during the 60s and 70s at The Stone Gallery in Newcastle, along with many other leading British artists.
John was from Lemington and taught at Sunderland Art College at the same time as Cornish who worked there from 1967 for a few years after leaving mining. John Peace's work records the NE from a different perspective and may be viewed at www.johnpeacepaintings.co.uk
John Peace studied at the South Shields School of Art from 1949-51, then at Leeds before gaining a place at the Slade School of Fine Art in London. He had a lifelong career in painting, as well as teaching art, and produced hundreds of paintings many of which captured the landscape and aspects of social life in the changing region around him. It was a career deeply influenced and shaped by his time in South Shields.
This major exhibition opens on November 13th until May 7th 2022 and brings together a significant selection of some of his finest work. It focuses on landscapes, many depicting the region's coast and rivers, as well as the area around Lemington, where he spent most of his life, and includes paintings of South Tyneside and Sunderland. Landscape was Peace's main interest but he also produced many paintings of other subjects and a section of the gallery will present examples of his portraits, still lifes and scenes of family life.
Above all Peace was interested in capturing the effects of light. His compositions were often simple and painted with a narrow range of colours to create a powerful striking view of the world around him. Tyne and Tide provides a unique opportunity to see many of his best paintings including those owned by his family, alongside a number of loans from private collections.
An exceptional exhibition.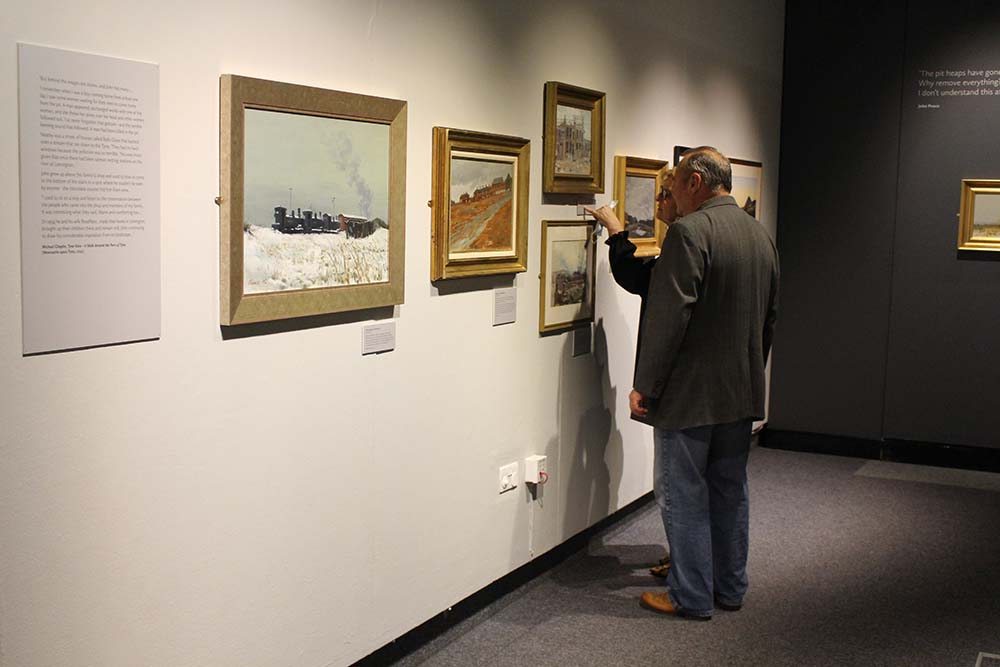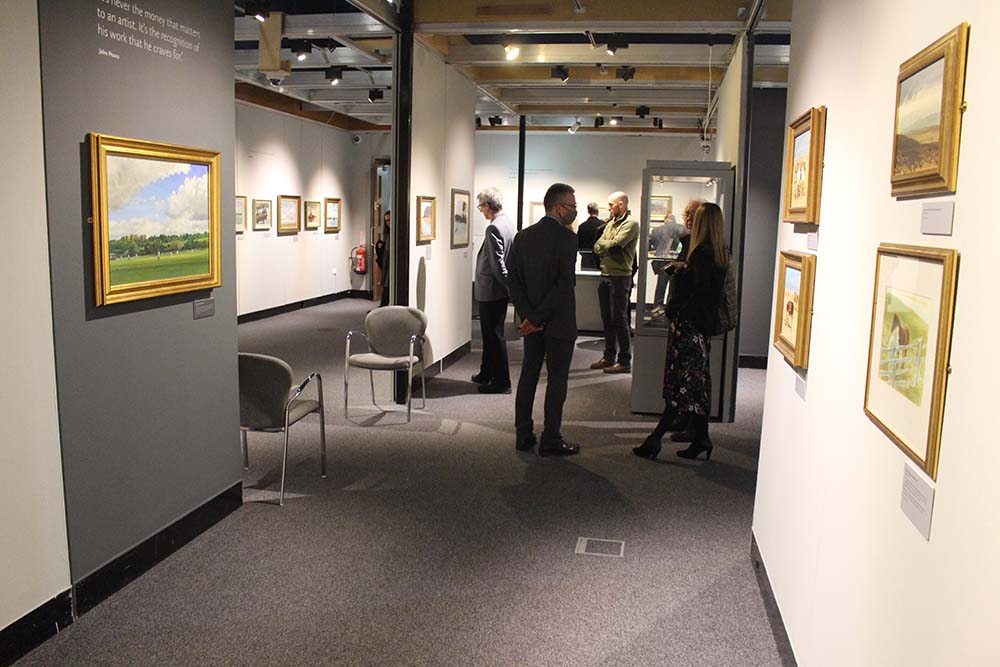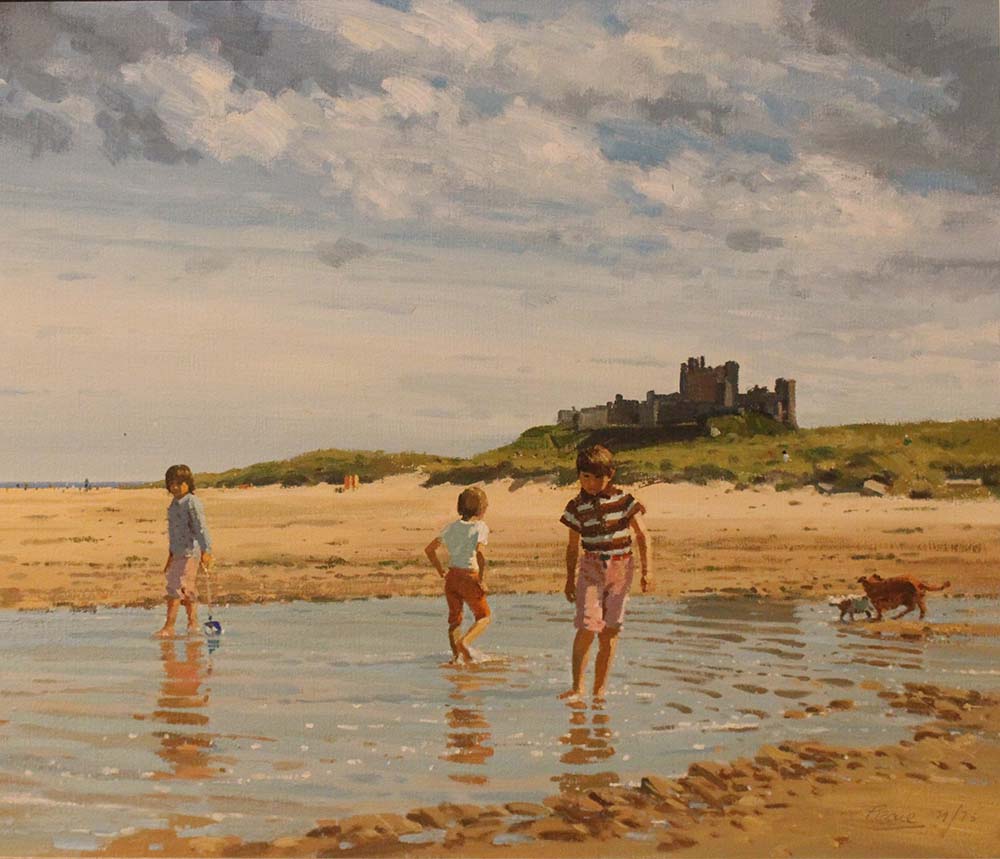 Cornish Centenary
Throughout the centenary year, an interesting range of themed exhibitions is planned in order to commemorate Norman's life and to celebrate his work.
If you would like to find out more click below:
Stay tuned via social media:
---