Latest News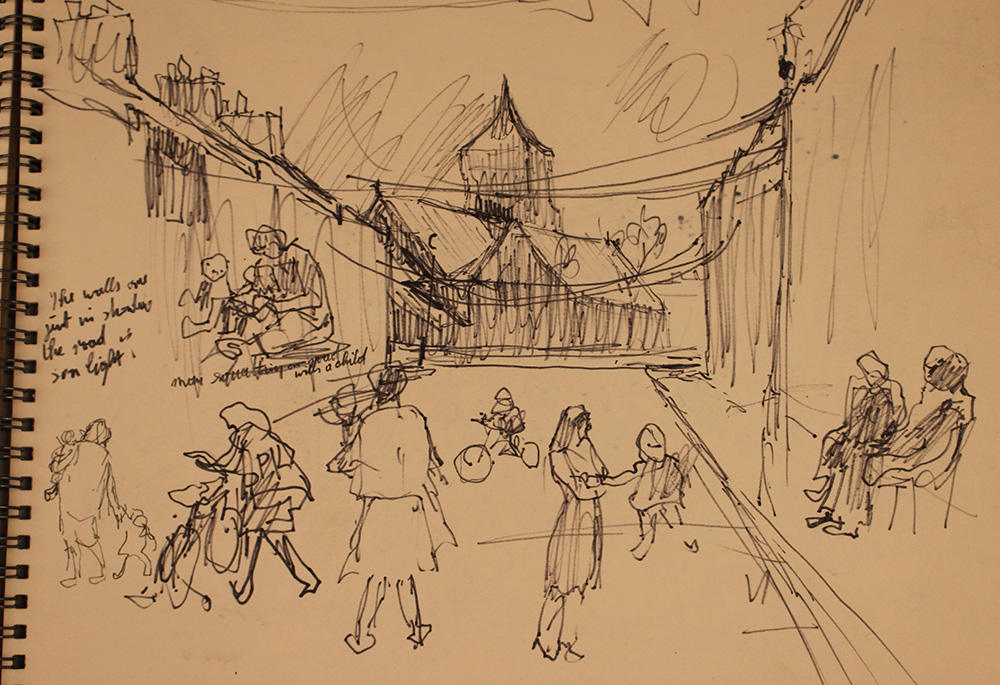 Royal Jubilees
In his lifetime Cornish met various members of the Royal Family during their visits to Durham between 1963 and 2002.
Cornish first met Prince Phillip when he opened the new County Hall in 1963 and in 1989 the Duke and Duchess of York were visitors to County Hall as part of the Durham County Council centenary celebrations. Cornish was commissioned to produce a smaller version of the mural to be presented to the royal couple and the painting is most likely part of the Royal Collection.
In 1977 the Queen's Silver Jubilee was celebrated on July 14th during a programme of extensive visits throughout the UK. Ten million people took part in street parties with the traditional bunting and flags.
In 2002 HRH Prince Phillip was to return to Durham along with HM Queen Elizabeth during the Queen's Golden Jubilee celebrations. Durham Castle was the venue for lunch accompanied by the Chancellor of Durham University Sir Peter Ustinov and Cornish was introduced to the Queen who asked 'what do you do?' to which he replied, 'I'm an artist and I paint people.'
Royal Jubilees are an occasion to celebrate the life and reign of a Monarch and they are significant events which are celebrated around the world. The Platinum Jubilee is officially on June 2nd and celebrations have been ongoing for some time and they may be a new experience for younger generations.
It was hardly surprising that the celebrations in 1977, which were within a short distance from the family home in Whitworth Terrace, were visited by Cornish to record another and very different piece of social history. Two photographs were taken of local street parties and two drawings in one of his sketchbooks quickly recorded the atmosphere and community spirit in Edward Street. This local street was one of his favourite subjects and always offered new and interesting situations whatever the time of day or season of the year.
The occasion was 45 years ago and some local residents may have fond memories from that time. The images are from the extensive archive of photographs taken by Cornish to assist the development of his work in his studio and the rare drawings are from the collection in his sketchbooks. What is not known is whether the images were later used in a painting?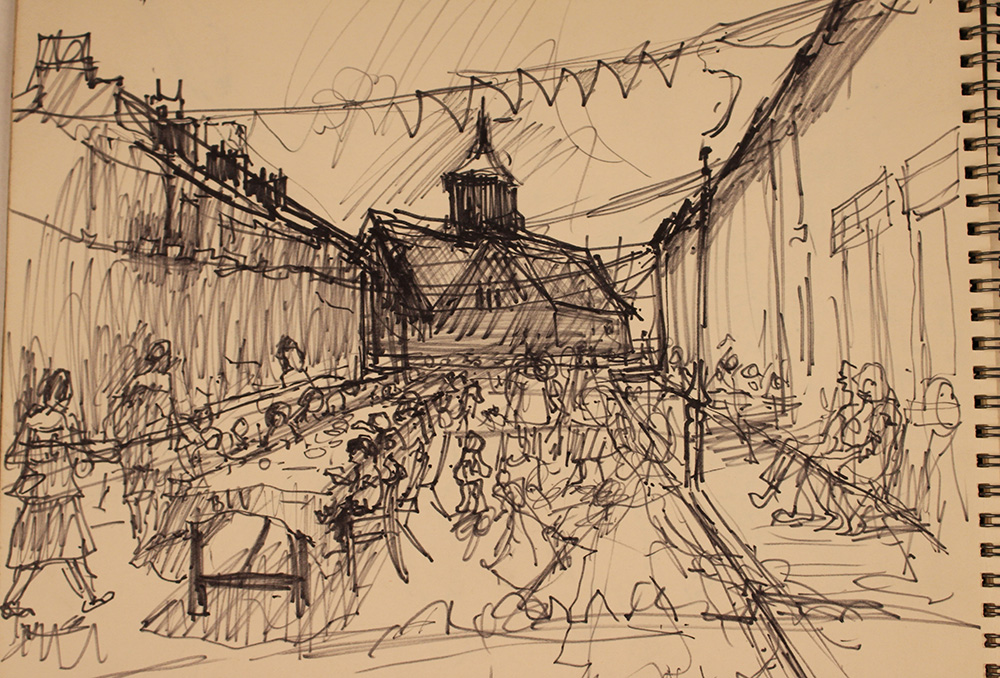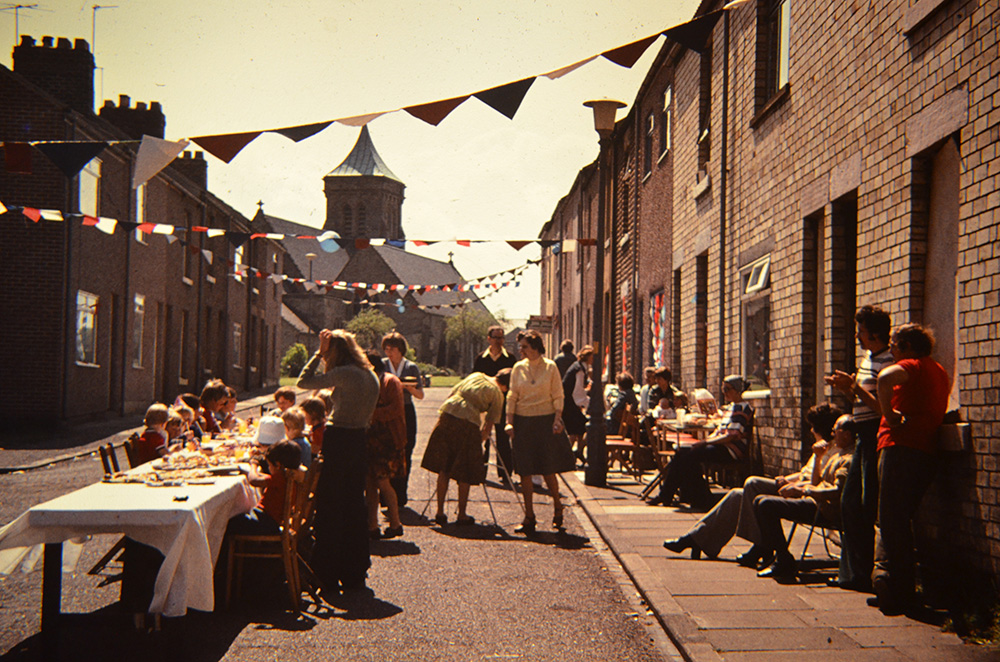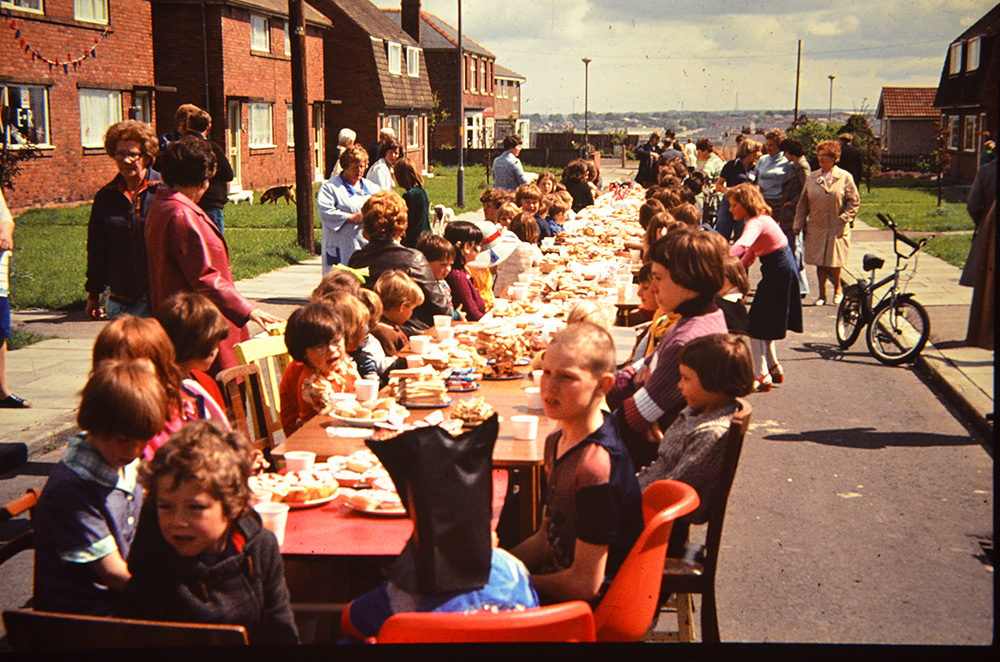 Cornish Centenary
Throughout the centenary year, an interesting range of themed exhibitions is planned in order to commemorate Norman's life and to celebrate his work.
If you would like to find out more click below:
Stay tuned via social media:
---