Latest News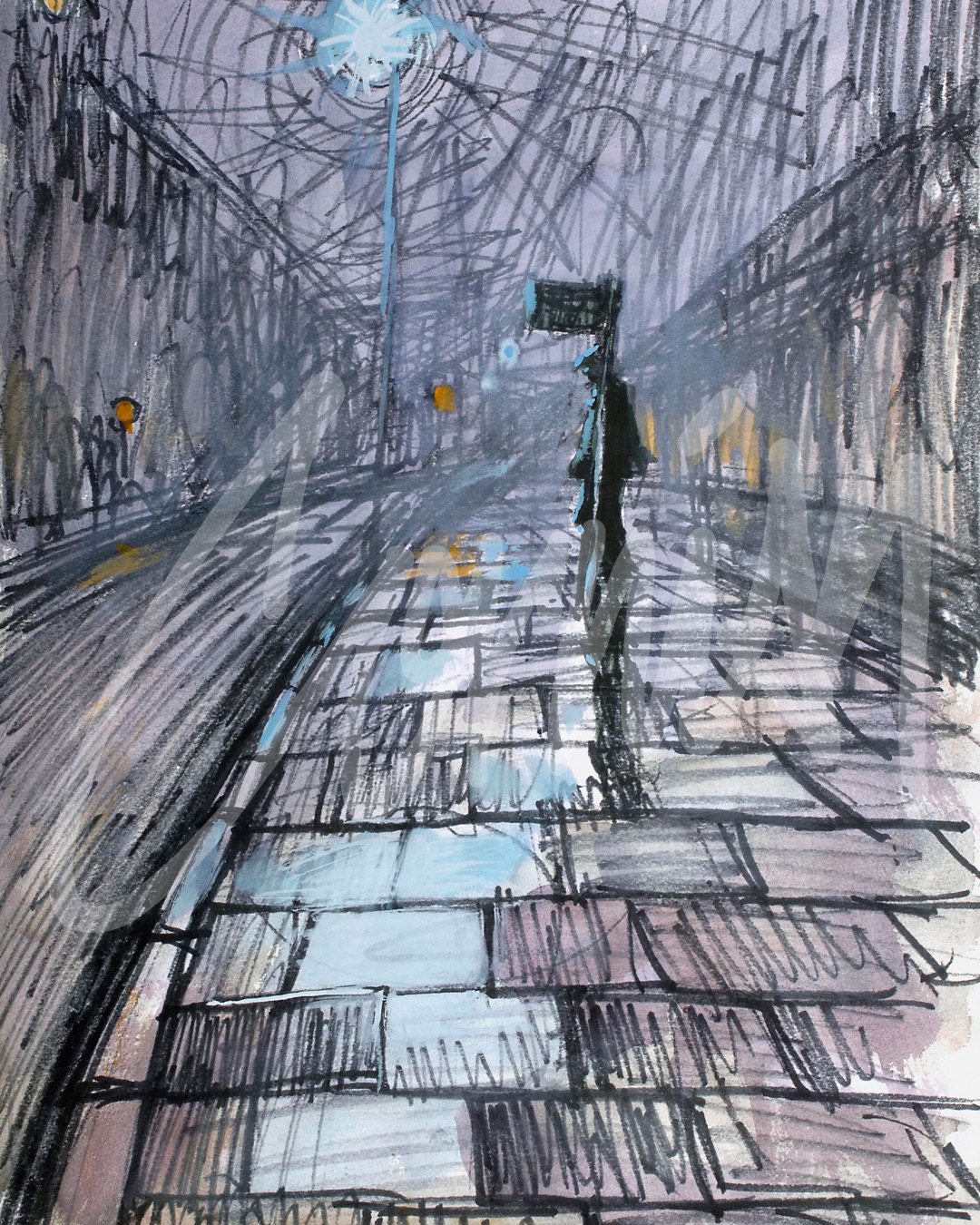 The High Street
The Spennymoor High Street has been a prominent feature of the town since the original development in 1864 when it was surrounded by collieries, furnaces, and coke ovens. The original Town Hall situated on the High Street opened in 1870.
Norman Cornish was born in Oxford Street adjacent to the High Street and opposite the Town Hall. He 'grew up' in Bishop's Close Street a short distance from the High Street where along with Sarah he returned to Bishops Close Street in 1953. The relocation of the family home to Whitworth Terrace in 1967 meant that they were often going 'down the street' or 'up the street,' which were popular expressions in Spennymoor.
The current Town Hall was built between 1913 and 1915 with a market hall and shops on the ground floor. A public hall, council chamber and offices were on the first floor and later re-located to the ground floor to improve public access. Following a determined effort by Bob Abley to create an art gallery the first exhibition was held in 2011 entitled, The Art of Spennymoor Settlement, featuring works by Norman Cornish, Bert Dees, Bob Heslop, Tom McGuinness and Jack Roach.
The Spennymoor railway station, opened in 1845, was located near the roundabout at the top of the High Street, but it was closed to passengers in 1952 and completely closed in 1966.
The Grand Electric Hall (Wetherspoons) was originally the Arcadia cinema with 1,000 seats and a market hall. Sadly it was destroyed by a fire in 1929. The cinema was re-built and by 1931 had a new 'Western Electric' sound system, stage and café but it closed again in 1970. Later, the building was converted to a Bingo hall and re-opened in March 2013 by Wetherspoons.
All of these changes to buildings are so typical of similar changes experienced in towns and villages throughout the region and beyond. The High Street was like a central spine of the town which provided so many opportunities for Cornish to observe and record in his work the people and places which are synonymous with his artistic output. In his own words:
"Spennymoor has all that a painter needs to depict humanity."
Visitors are able to follow in his footsteps by walking around the Norman Cornish Trail which starts and finishes at the Spennymoor Town Hall – located on the High Street. Details may be found by visiting www.normancornish.com/trail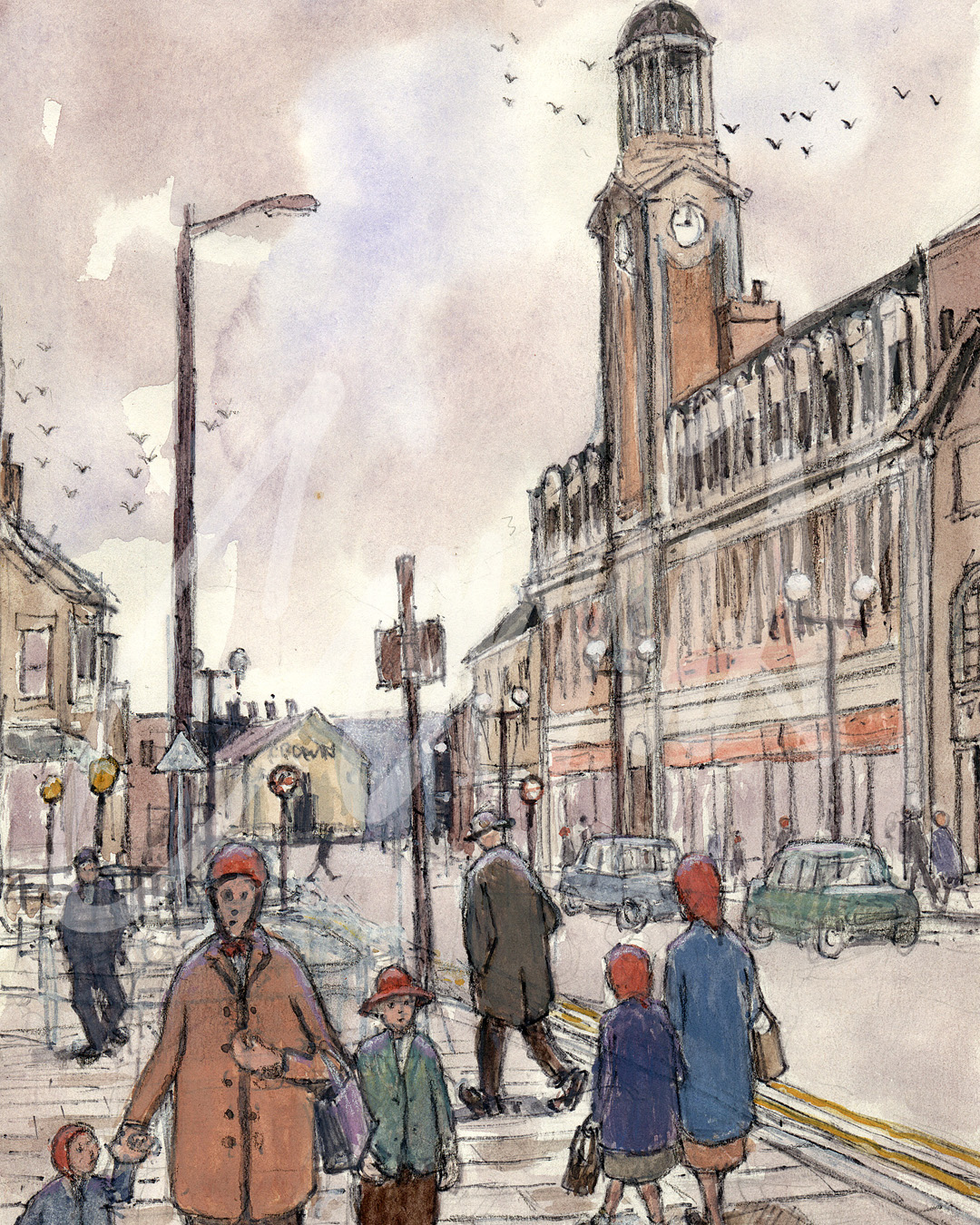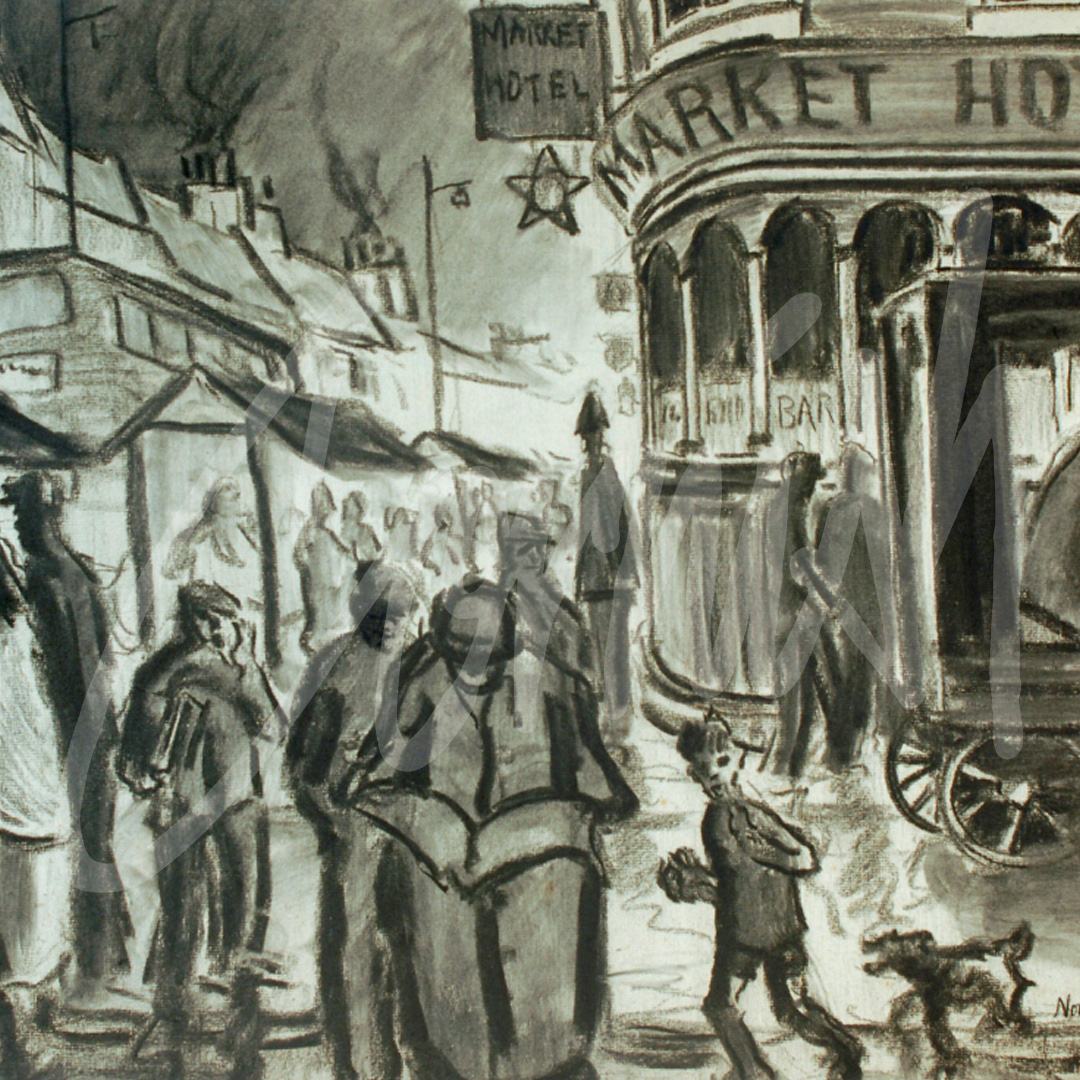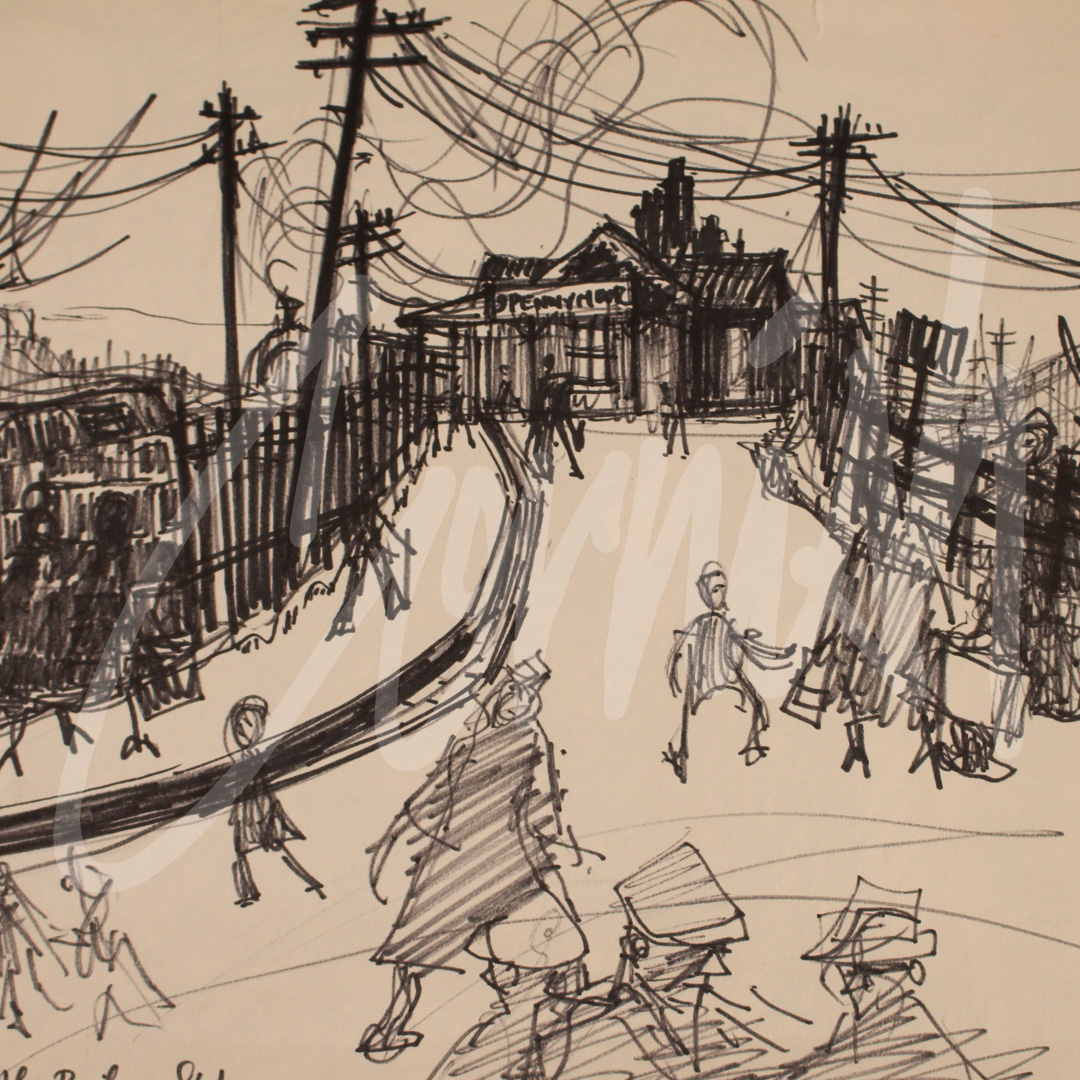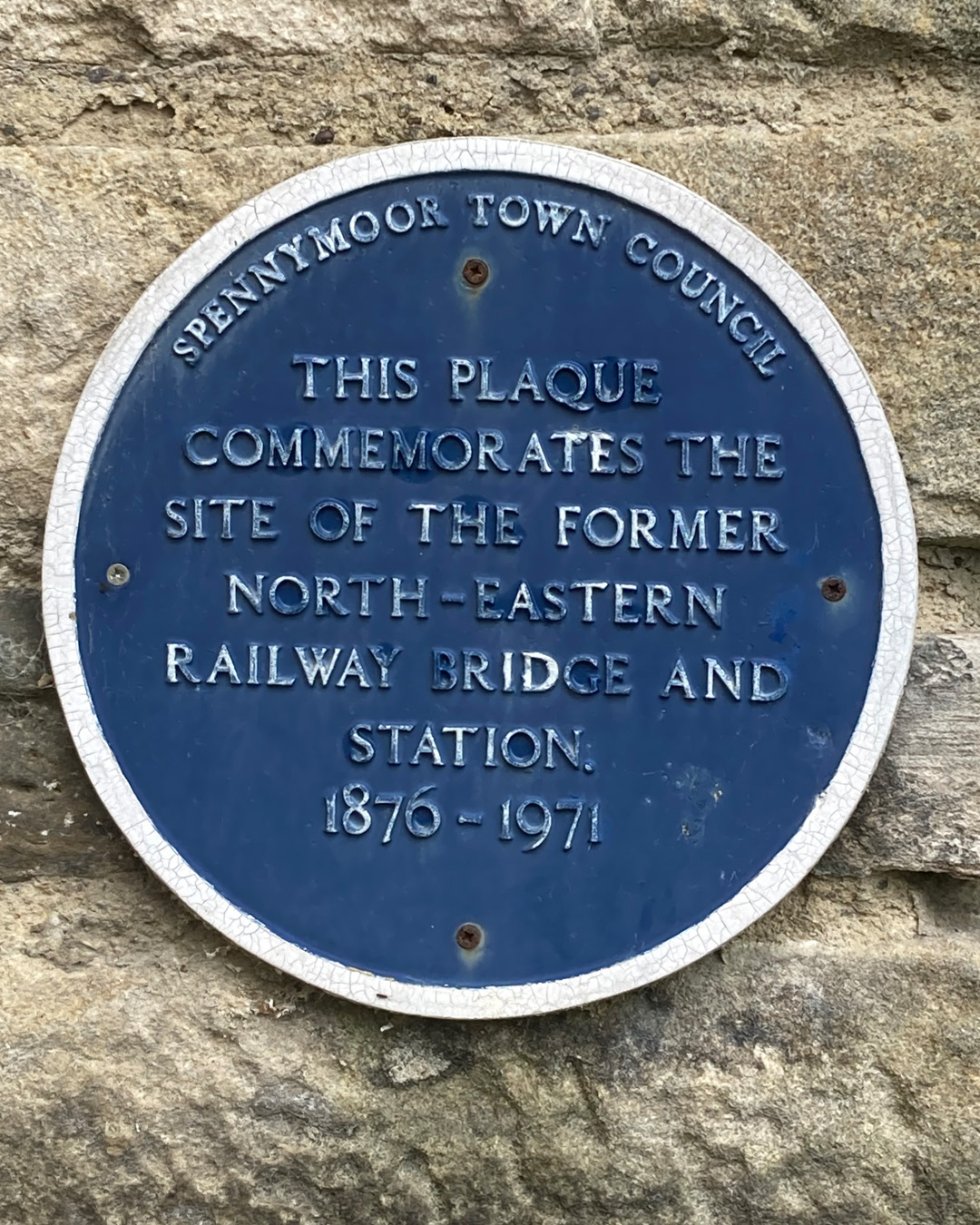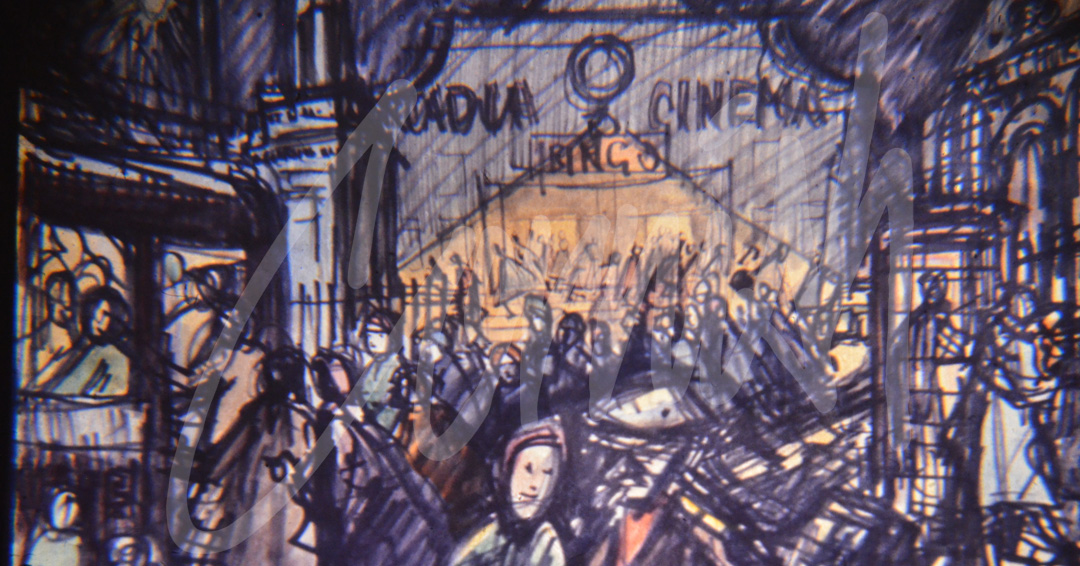 Cornish Centenary
Throughout the centenary year, an interesting range of themed exhibitions is planned in order to commemorate Norman's life and to celebrate his work.
If you would like to find out more click below:
Stay tuned via social media:
---