Latest News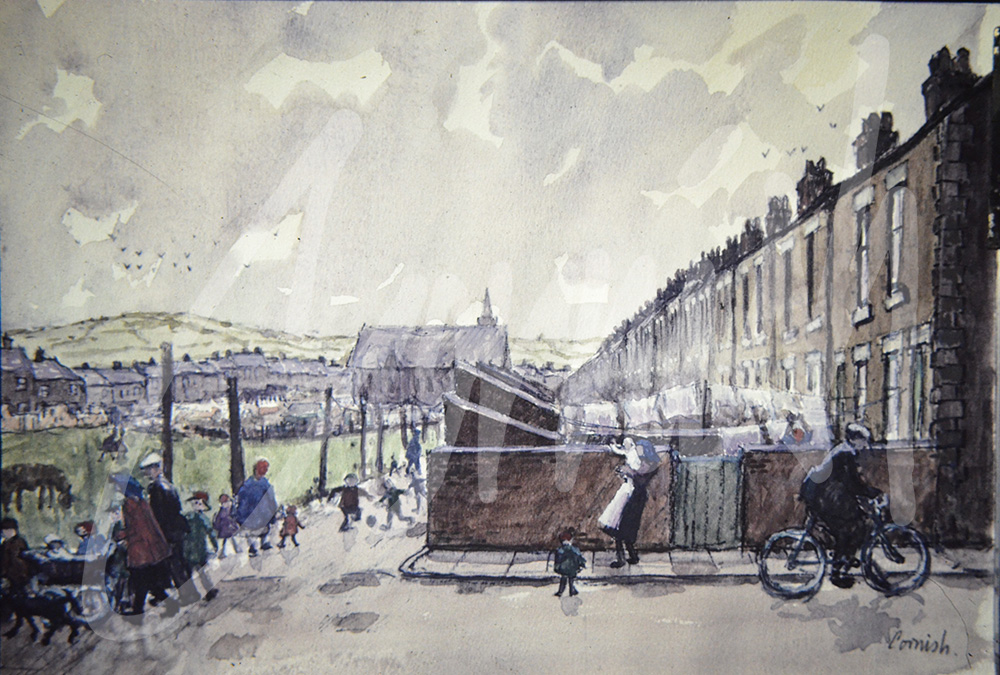 A Durham Townscape circa 1950
The classic: ' Mount Pleasant- Kids in Snow' is one of Cornish's most iconic images with the Holy Innocents church anchoring the carefully conceived composition. Typically Cornish re-visited Low Spennymoor, as it is known, on many occasions and clearly couldn't resist taking different view - points and emphasising the landmark church placed at the end of Weardale Street.
One different perspective allows an unusual view of Upper Church Street on the left hand side of the picture. The high point on the ridge to the left and centre of the picture has been adjusted to help balance the composition (compare the sketch) and the very early version is without the Dean and Chapter Colliery which was introduced into the composition in a later version of the same scene.
Throughout his career Cornish painted many different street scenes in and around the Spennymoor area. He often re-visited the same location on different occasions and at different times of the year carefully recording people at work and play. These paintings may be interpreted as genre scenes ( images of daily life) which allow great insight into the daily cultural landscape, with pictorial representation in a variety of media.
Cornish's influences include Pieter Breugel the Elder (1525-1569) and Rembrandt (1606-1669) and this is evidenced in the scenes which capture children at play in the snow and others going about their daily lives often at other times of the year. These oils on canvas are very carefully constructed compositions which bring together so many elements, not least the dozens of individual children and adults, carefully placed to appear to interact naturally. These are excellent example of inspiration for Cornish from simple everyday activity.
Cornish possessed a deep understanding of human behaviour and social interaction. He recorded local people going about their daily tasks, living real lives. Sometimes the drawings would become paintings and on other occasions they would be included in the many street scenes synonymous with his work. Throughout his career he was conscious of his contribution to a sociological and historical record of people and places in his 'slice of life,' although children playing with 'boola hoops' was a historical record from an era which pre-dates his 'Durham Townscape circa 1950.'
These examples and many other street scenes and related quotations, can be enjoyed in 'Behind The Scenes: The Norman Cornish Sketchbooks.' The book contains four academic essays and four other chapters examining in depth: Bar Scenes, Observations of People, Street Scenes and Mining Scenes. Lavishly illustrated, copies may be purchased by visiting www.normancornish.com.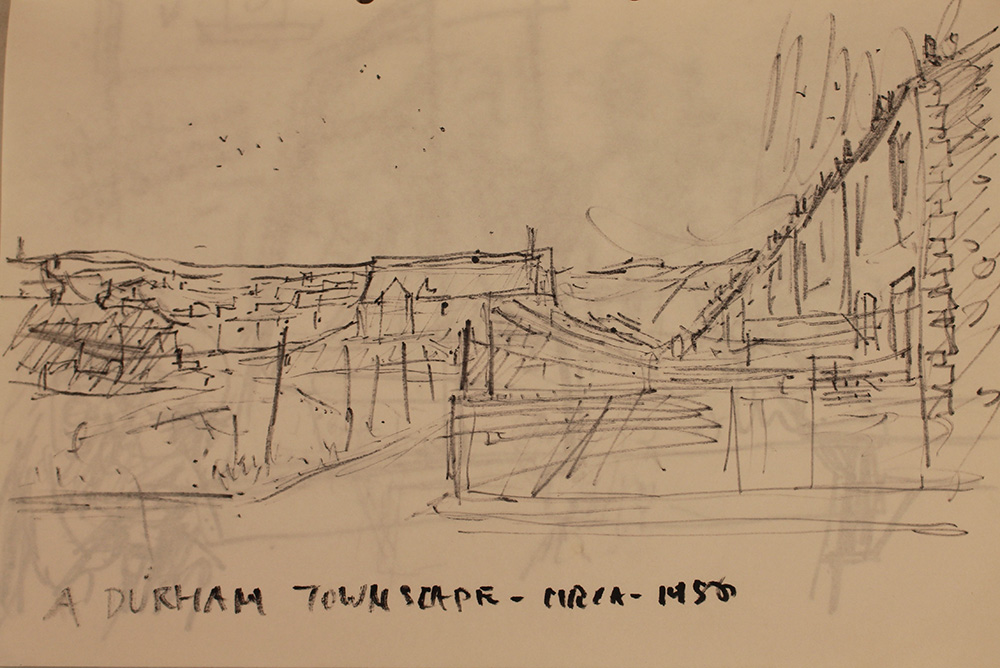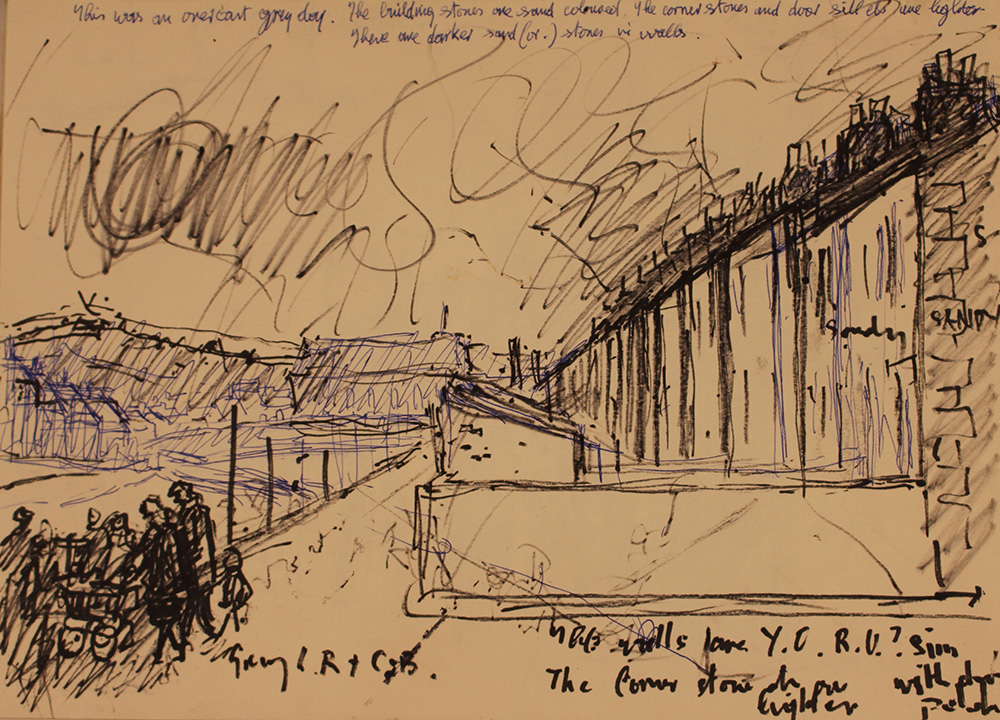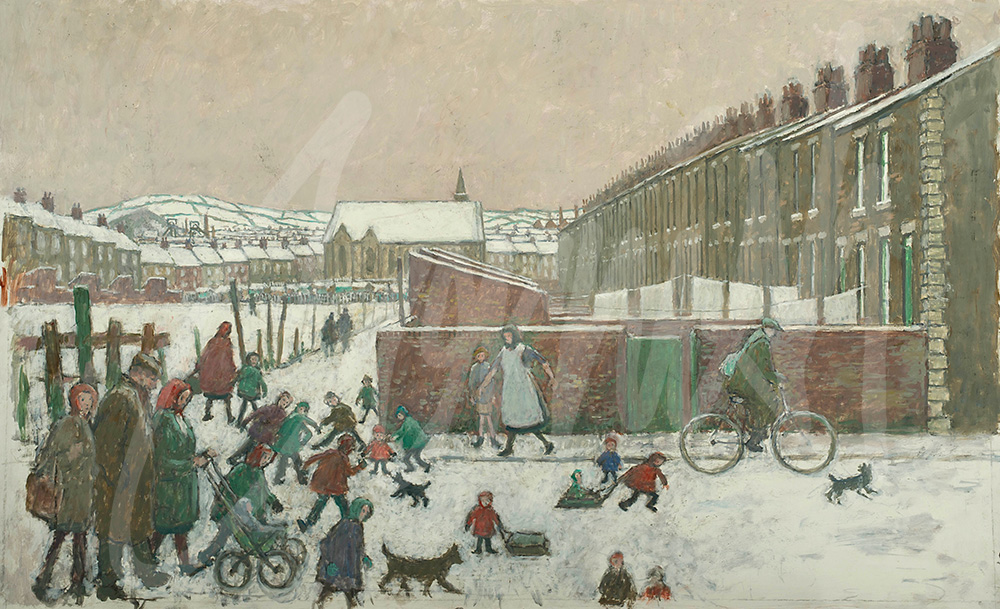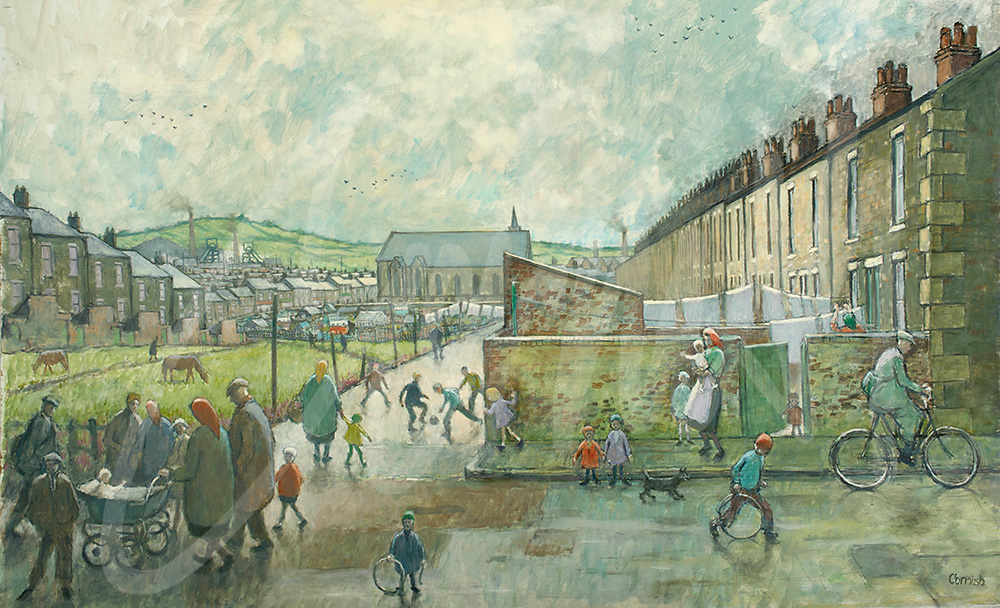 Cornish Centenary
Throughout the centenary year, an interesting range of themed exhibitions is planned in order to commemorate Norman's life and to celebrate his work.
If you would like to find out more click below:
Stay tuned via social media:
---