Latest News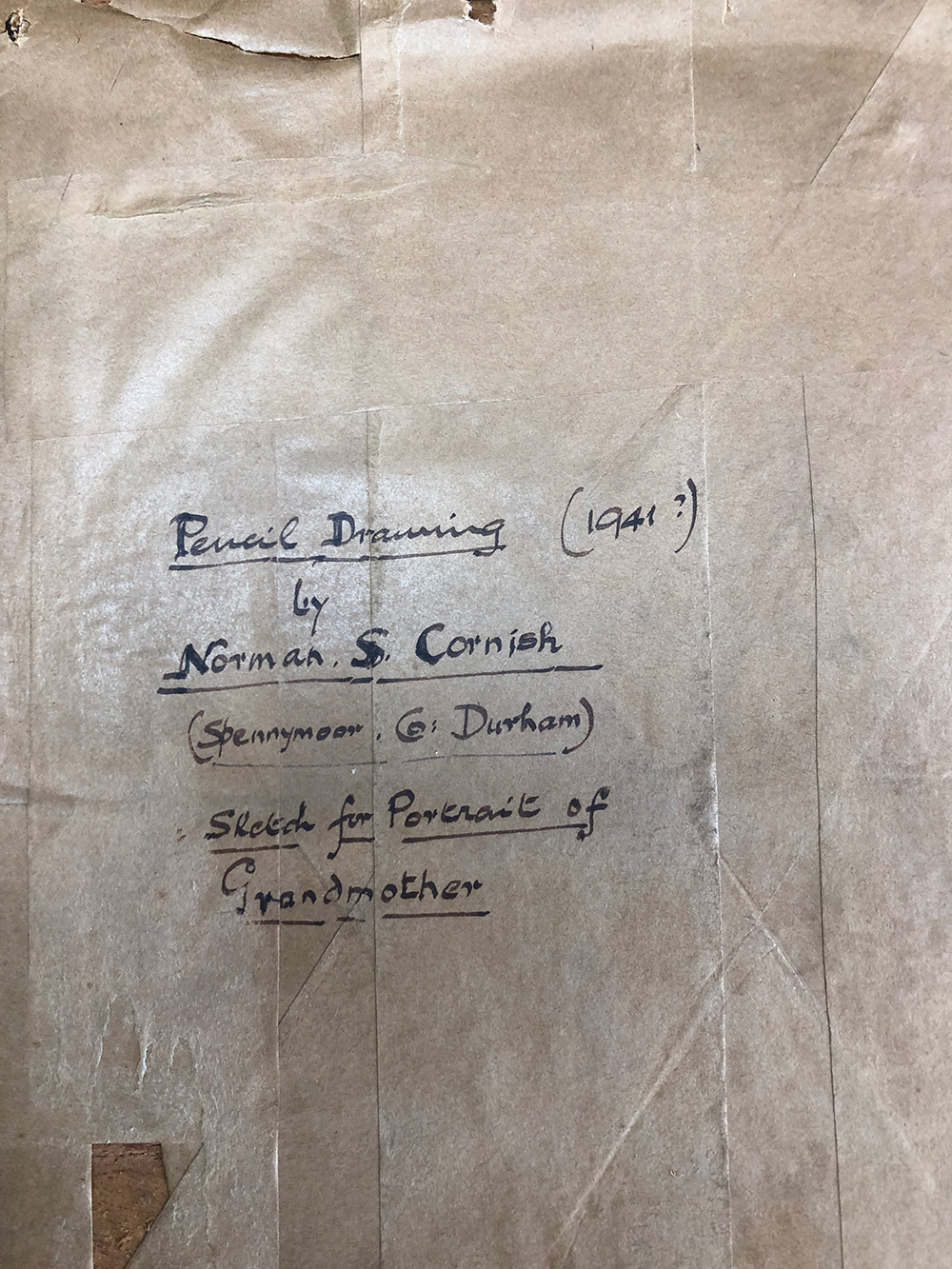 Grandma and the Proggy Mat
Cornish's first oil painting was 'My Sister Ella' which was exhibited at the 'Works of the Artists of the Northern Counties' annual exhibition (1940) at the Laing Art Gallery in Newcastle. During preparations for the 'Man of Destiny' exhibition at the Greenfield Gallery during the Centenary year in 2019, an interesting discovery of a previously unseen drawing was revealed during removal from an old frame. Closer examination disclosed a signed and dated pencil drawing 'Sketch for Portrait of Grandmother.' Chronologically (1941) the drawings suggest that they may have been preparatory sketches for his second oil painting as the pose is developed to show his grandmother making a 'proggy mat' ?
Making 'proggy mats' was certainly part of the cultural landscape in all sorts of different communities and not only in the North East. From an early age Cornish was aware of this tradition and in the following extract from his autobiography he recalls some vivid memories.
'Some of my early years from about three to four were spent with my maternal grandmother. I remember playing with marbles in front of the fire on a home made clippy mat. On the mat was a complicated pattern, and in my mind, the pattern was imagined as rivers, roads and mountains as I deployed my marbles. At that time people would make mats by stretching a piece of hessian on a special wooden stretcher. They would then prod into it strips of cloth, wool etc cut from old clothes. There was often a mat in the making, stretched across the room and I used to be quietly annoyed when ducking under this contraption in order to get near the fire, especially if the washing was also stretched across the room. I used to think it resembled a Persian market.'
The tradition of making rag mats isn't unique to the North east but the terms hooky, proggy and clippy are. Proggy mat making was originally born out of necessity but today is very much about the pleasure of making and the growing interest in re-cycling.
Cornish's autobiography 'A Slice of Life,' with a Foreword by Melvyn Bragg was published in 1989 and subsequent editions published by Northumbria University were without the original images. A facsimile edition has been in preparation during this year and will be published in the coming months. Details will be announced via www.normancornish.com and one of the weekly posts.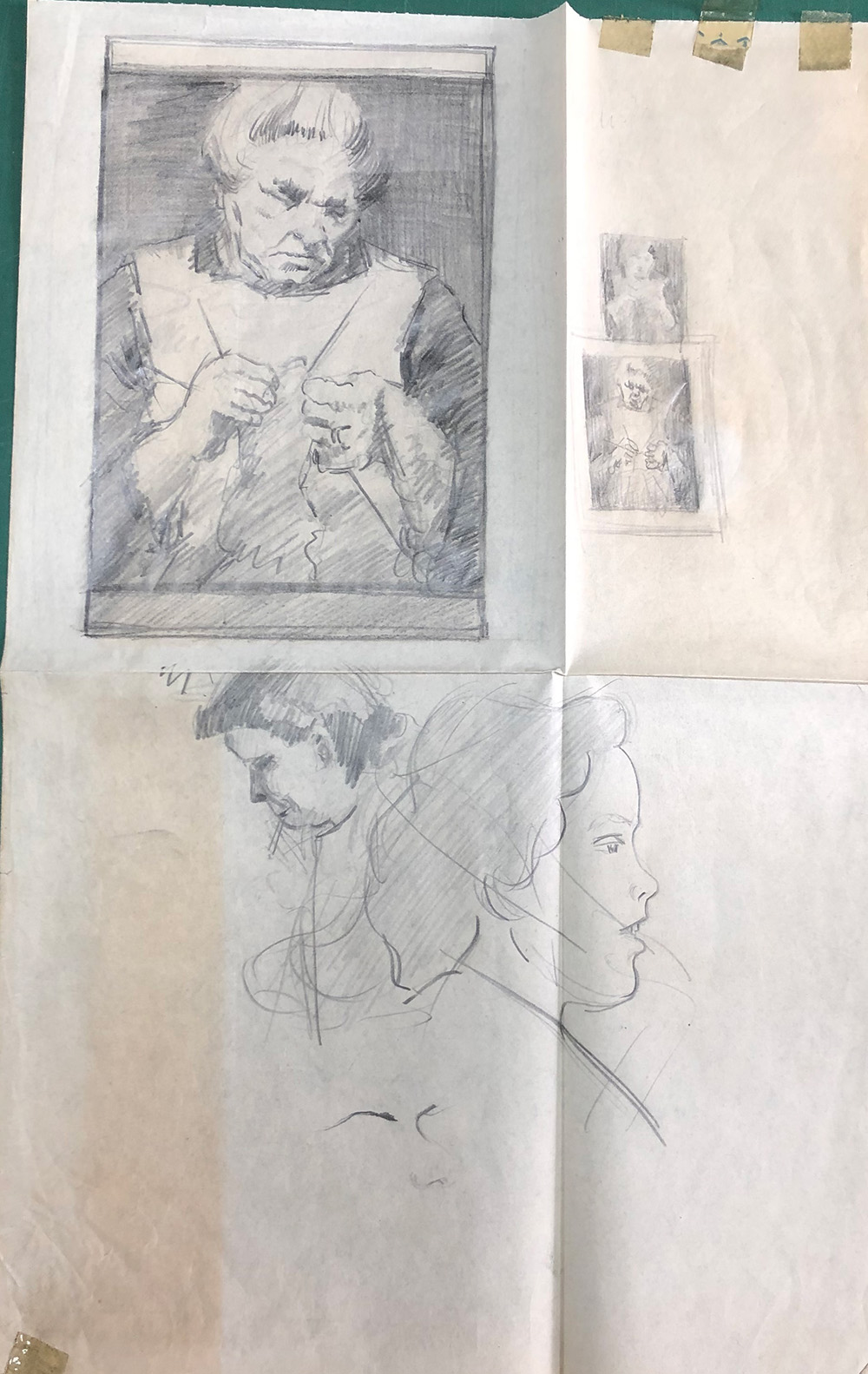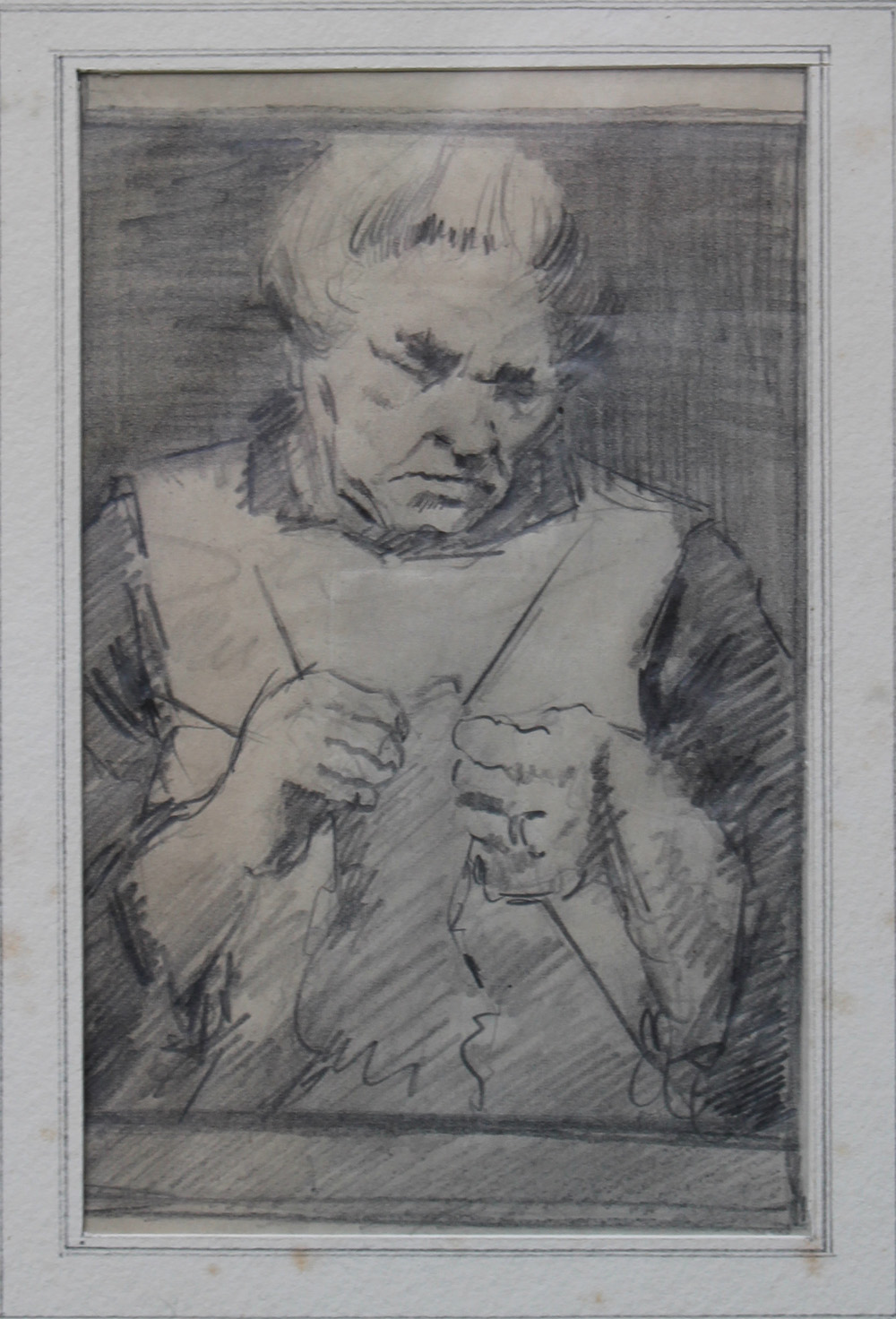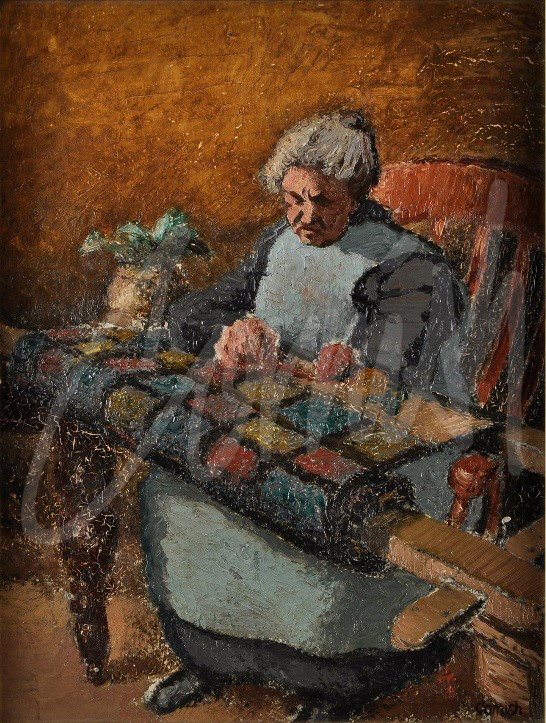 Cornish Centenary
Throughout the centenary year, an interesting range of themed exhibitions is planned in order to commemorate Norman's life and to celebrate his work.
If you would like to find out more click below:
Stay tuned via social media:
---