Latest News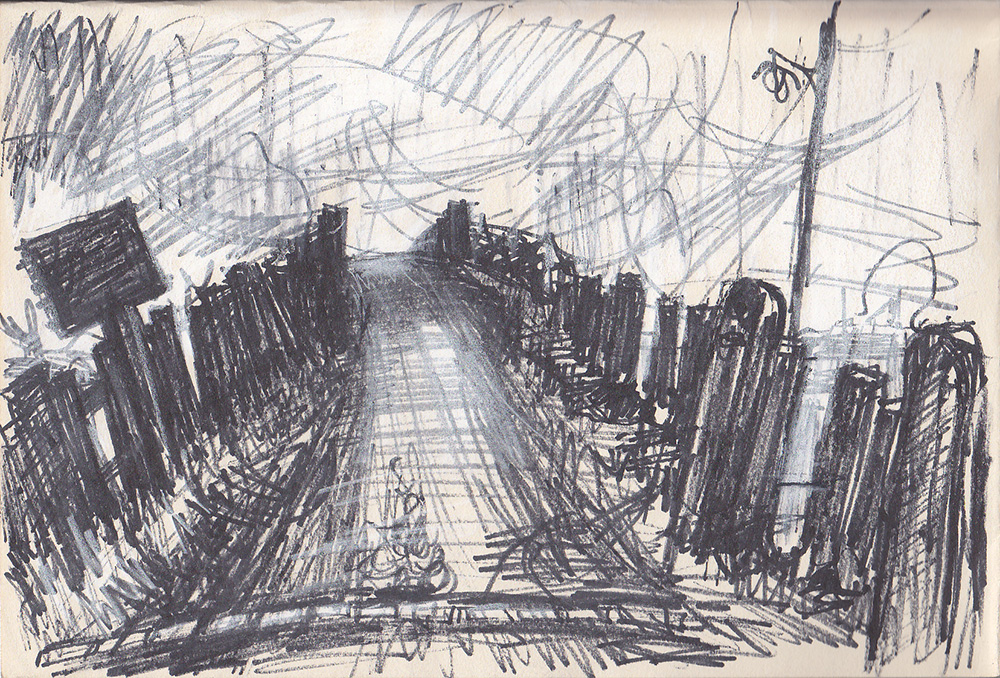 Behind The Scenes: The Norman Cornish Sketchbooks at Scarth Hall
Scarth Hall, Staindrop, County Durham November 8th 7-30pm
An illustrated talk by Norman Cornish's son – in law Mike Thornton
Tickets £ 5 available via: www.scarthhall.co.uk or ticketsource.co.uk
Norman Cornish MBE was perhaps the most significant artist to emerge from the North East of England in the 20th Century, and he recorded one of the most important passages in English history. Prior to his death in 2014 he requested that his 269 sketchbooks 'should be available to the public to view, to teach people to look at things.'
Cornish recorded a fascinating portrait of life in County Durham and his sketches reveal the creative process and historical record behind his iconic paintings of a bye-gone era. He portrays human relationships - the men engrossed in conversation at the bar, the women gossiping on the doorstep, and the children playing in the snow. Cornish was rarely without a sketchbook, using it to prepare for the scenes he painted. His sketches illustrate his obsessive commitment to recording life around him and were done occasionally on scraps of newspaper or whatever 'was to hand.'
This illustrated talk highlights some of his most iconic works and also covers a selection of the legacy projects.
Please arrive early. Doors and bar open from 7pm.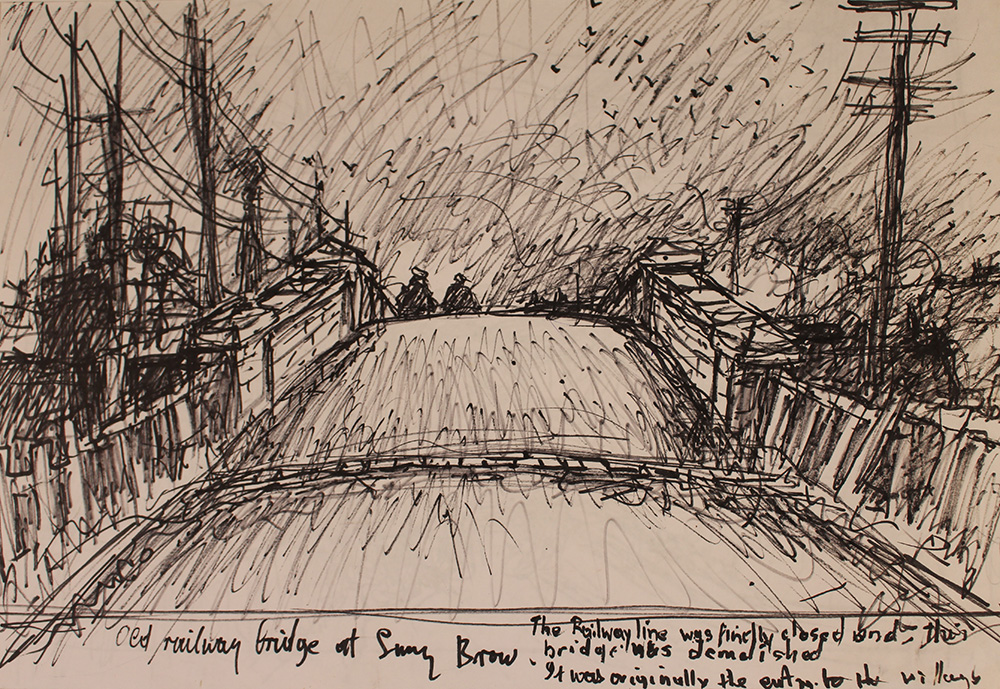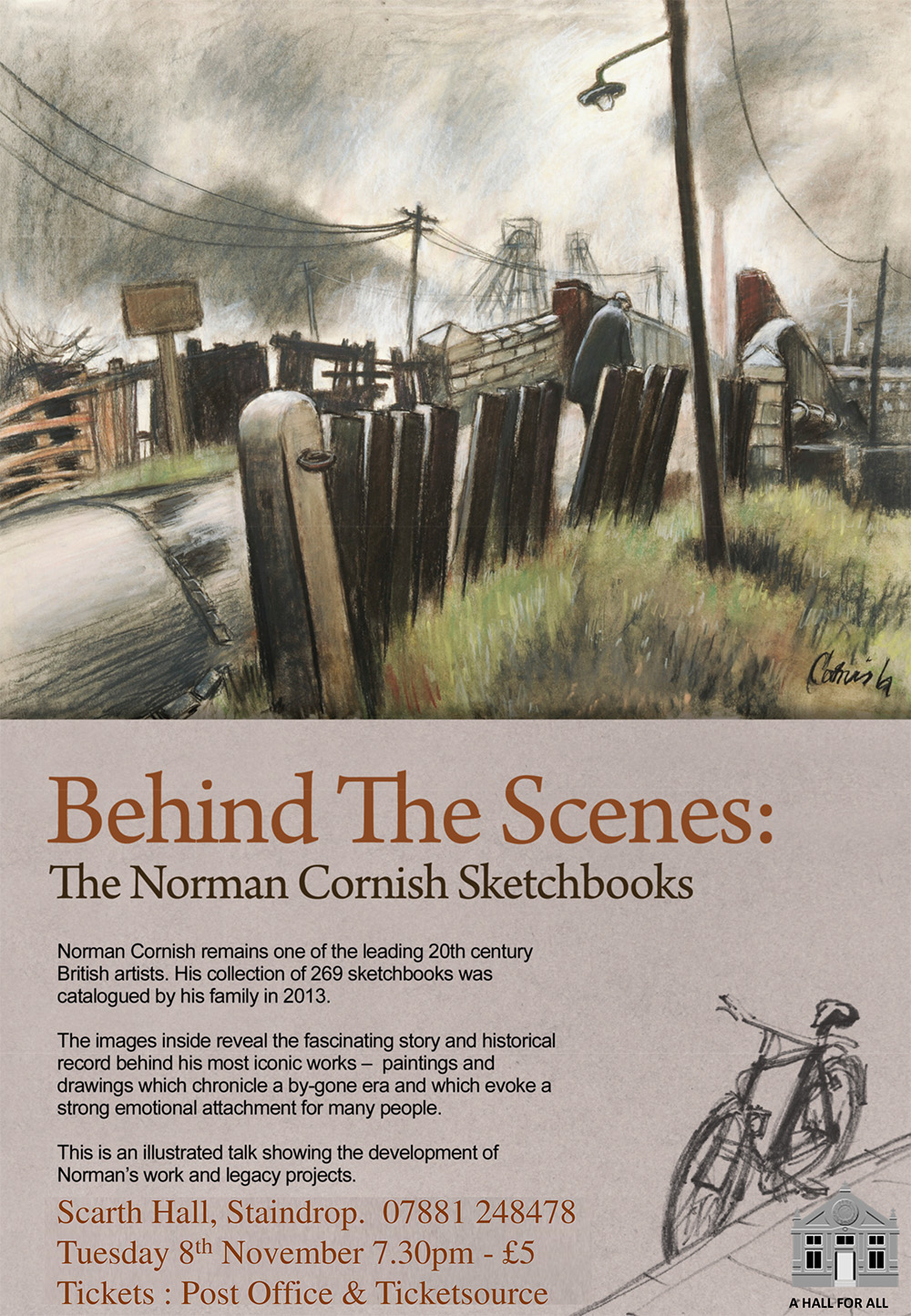 Cornish Centenary
Throughout the centenary year, an interesting range of themed exhibitions is planned in order to commemorate Norman's life and to celebrate his work.
If you would like to find out more click below:
Stay tuned via social media:
---