Latest News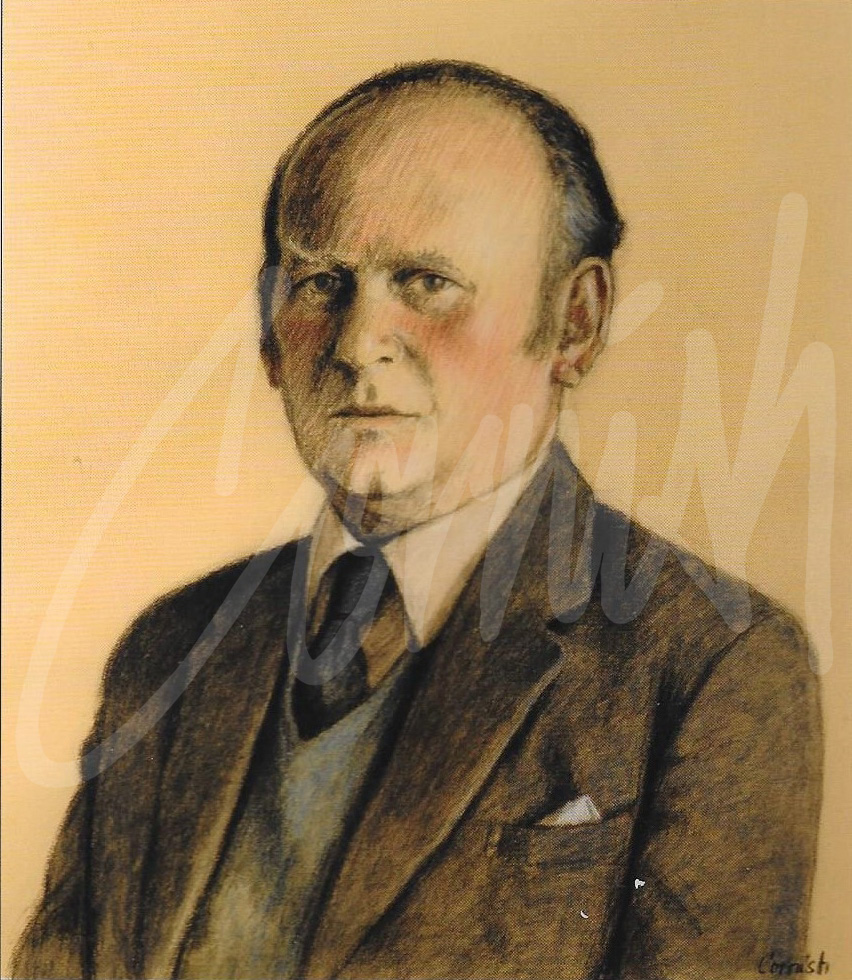 A Portrait Artist
For Norman Cornish the 1970s was a period of both consolidation and development as an artist with his studio enabling him to become completely absorbed in his work, without distractions. Not even a telephone in the house.
His paintings and drawings increasingly received national acclaim on many fronts. A second purchase of a Cornish painting by the Prime Minister Edward Heath, gave him some quiet satisfaction that his work was heading for number 10. However, Cornish declined a photo opportunity with the PM at The Stone Gallery alongside LS Lowry, Sheila Fell and his agent Mick Marshall. The photographer was the film producer Brian Forbes.
During this era, Cornish appeared in three different television documentaries for the BBC and Tyne Tees TV. A radio broadcast followed with Melvyn Bragg, who made his first TV documentary in 1963 for BBC - Two Border Artists: Norman Cornish and Sheila Fell. An Honorary Master of Arts degree was awarded to Cornish from Newcastle University and one of his self-portraits was also photographed for the National Portrait Gallery.
In between this close attention and rising profile, Cornish received a number of commissions, including a request to paint the portrait of Viscount Mathew Ridley. Cornish's large studio was arranged with a table in the centre with table legs specifically reduced to a height of 50 cms. The sitter stepped up, sat down on a chair, and was immediately at eye level with the artist for a number of sittings until completion of the portrait.
Cornish was aware of the importance of this commission because of Lord Ridley's art connections. His wife's grandfather was Sir Edwin Landseer Lutyens, Fellow of The Royal Academy and member of The Royal Fine Arts Commission. Lutyens was the designer of the Whitehall Cenotaph and he had been named after a friend of his father's, the famous Victorian animal and portrait artist, Sir Edwin Landseer who is probably best known for his huge bronze lions in Trafalgar Square and his depiction of The Monarch of The Glen.
Norman and Sarah Cornish enjoyed a very good relationship with Viscount Mathew Ridley who was delighted with his portrait .
Viscount Mathew Ridley Pastel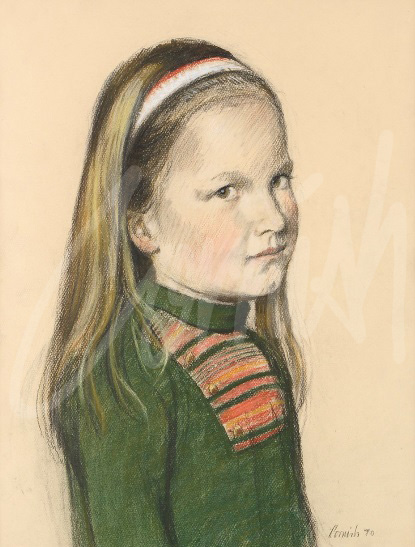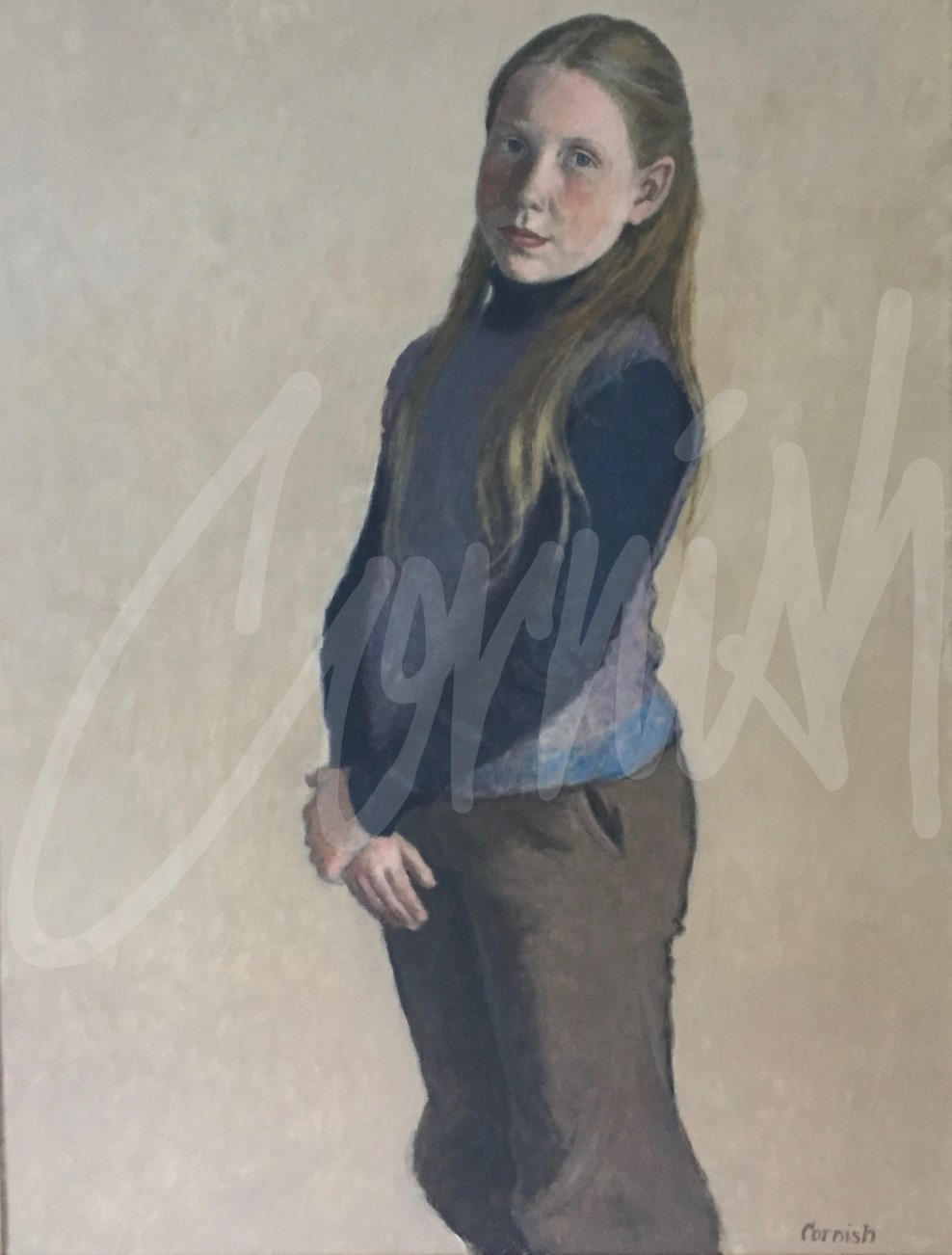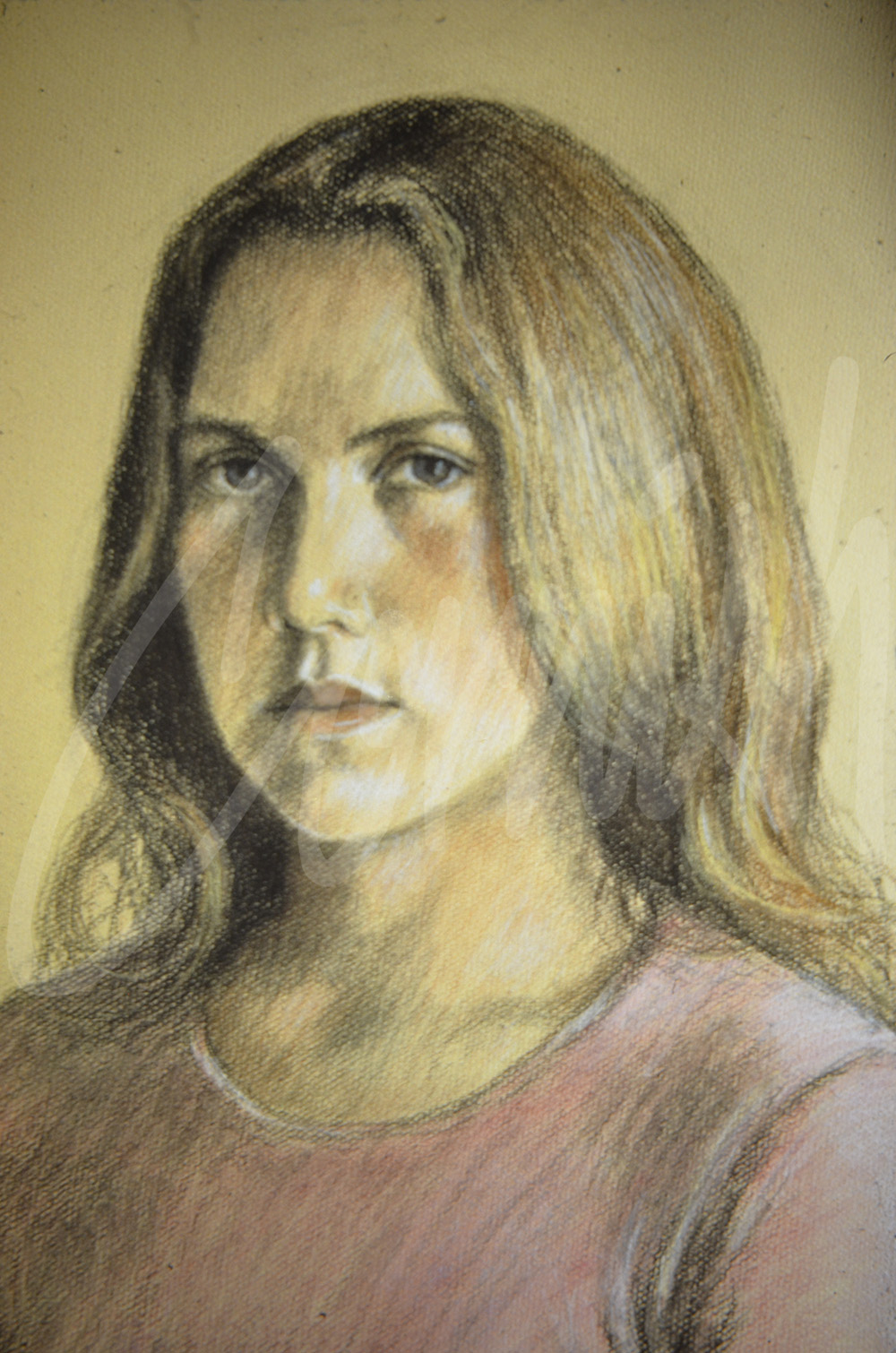 Cornish Centenary
Throughout the centenary year, an interesting range of themed exhibitions is planned in order to commemorate Norman's life and to celebrate his work.
If you would like to find out more click below:
Stay tuned via social media:
---