Latest News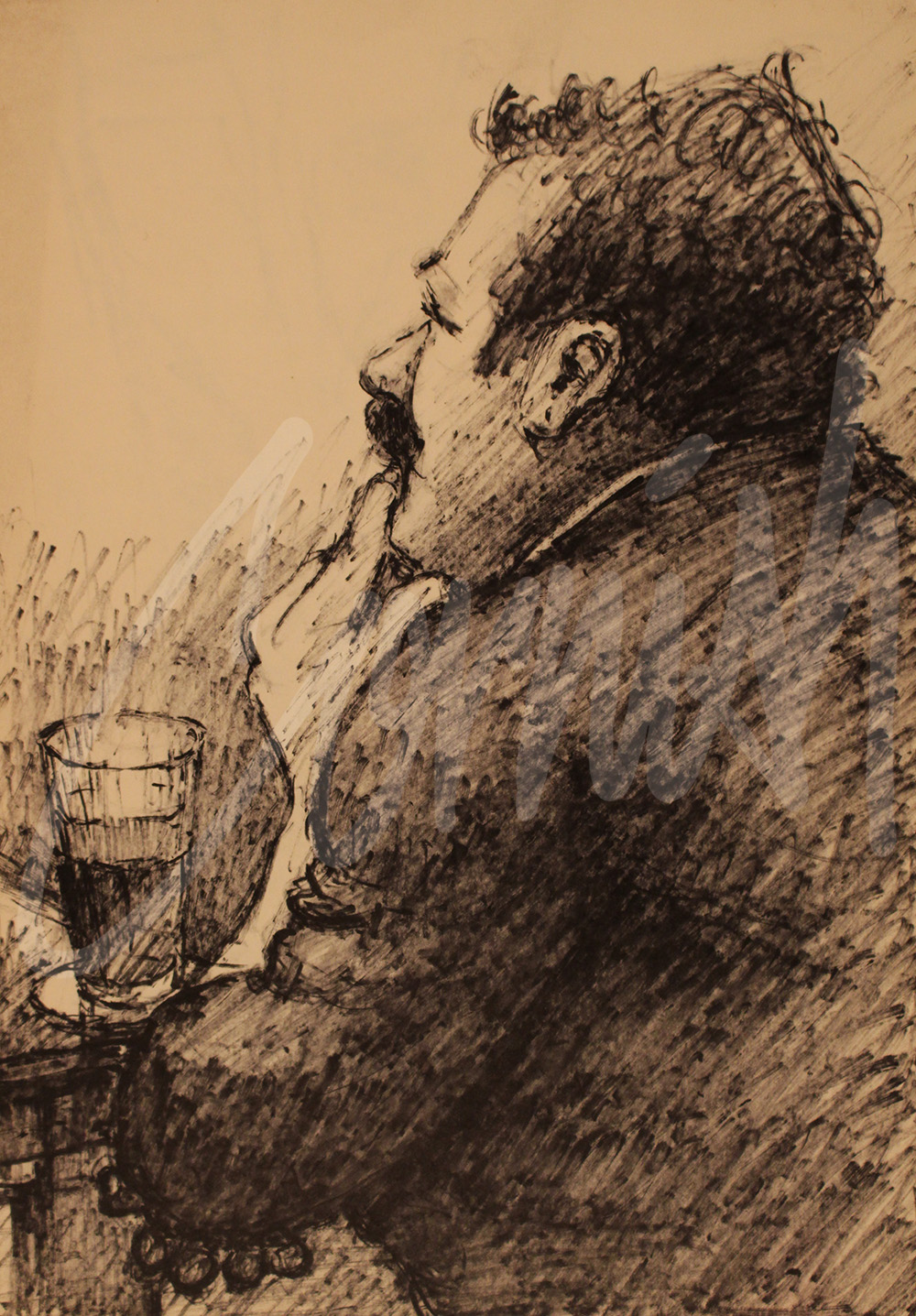 Hanging on the Walls
Following a sustained period of working in his studio, without a gallery to promote his work via exhibitions, the opportunity to develop a relationship with the University of Northumbria Gallery from 1989 proved to be mutually beneficial at a crucial stage in Cornish's career. The gallery became a point of contact for the media and collectors of his work, and also a venue for numerous exhibitions which followed. The gallery was also able to relieve Cornish of the task of framing his own work which he had undertaken for many years.
Eight exhibitions were staged at the University Gallery between 1989 and 2013. Cornish always attended the preview and made himself available to meet and talk to those who were interested in his work. This became a challenging task as he was in the twilight of his career, but he was always willing to meet and talk to people. On one occasion there was a 'live broadcast' directly from the gallery by Tyne Tees Television, such was the interest in his work and the opportunity to hear Cornish speak.
Exhibitions often toured to other galleries in the region such as: Hartlepool Art Gallery, Woodhorn Museum Ashington, Bailiffgate Museum Alnwick, Customs House Gallery South Shields and The Queens Hall, Hexham. One man exhibitions were also staged at Sunderland Museum and Art Gallery as well as The Greenfield Gallery in Newton Aycliffe.
Cornish first exhibited in London on several occasions during the 50s, and he was delighted that his work was returning to the capital at this point in his career via exhibitions at Piano Nobile, Barings Bank and two exhibitions at Kings Place Gallery.
At one of the private views, the Vice Chancellor of the university spoke at length about Cornish and his work to the assembled audience. He finished his speech by inviting Cornish to comment, which he did, with some well-chosen words: 'Everything I have to say is hanging on the walls.' A powerful statement from an artist who had captured significant change in communities across the region during his slice of life.
Further details may be obtained by visiting www.normancornish.com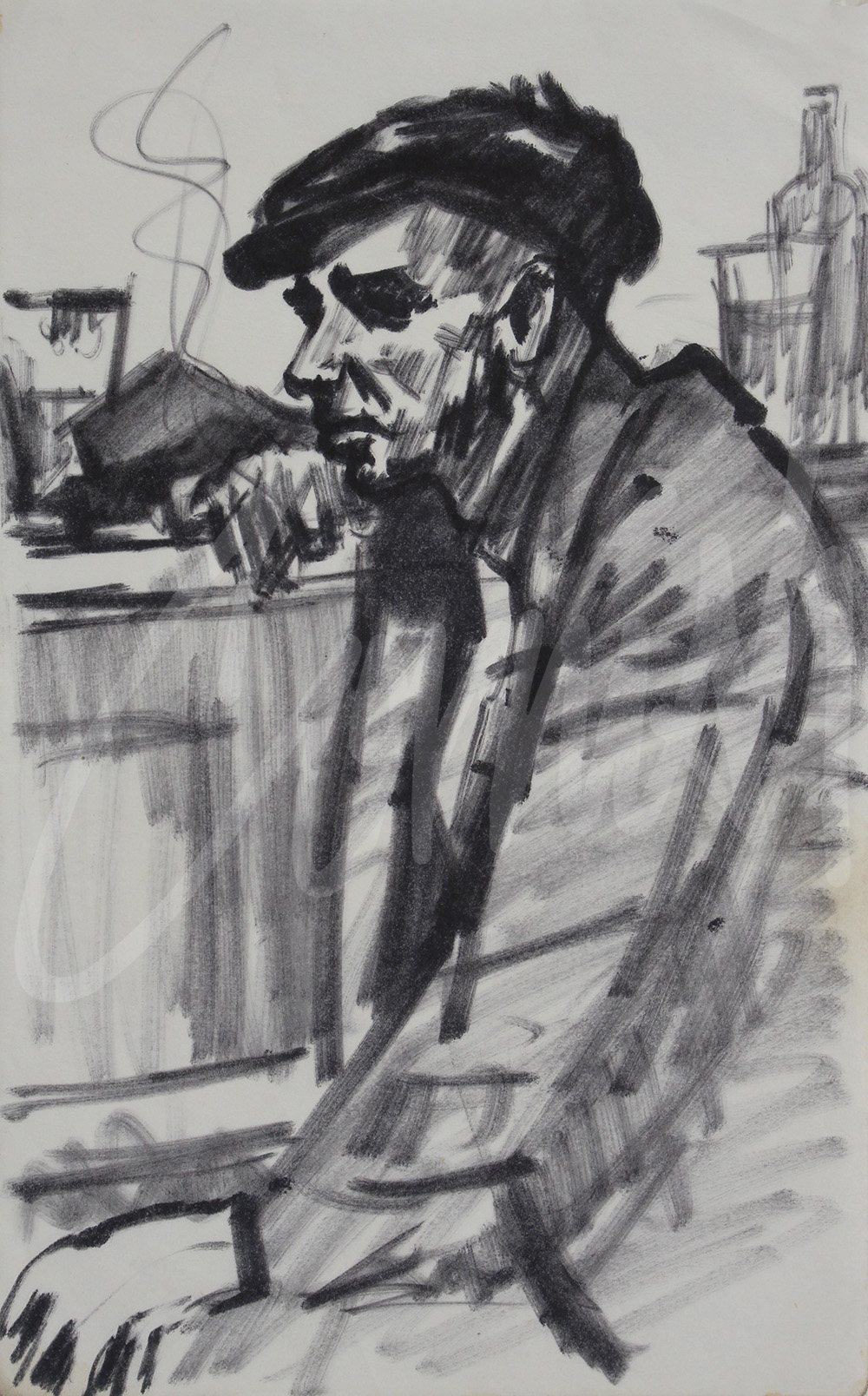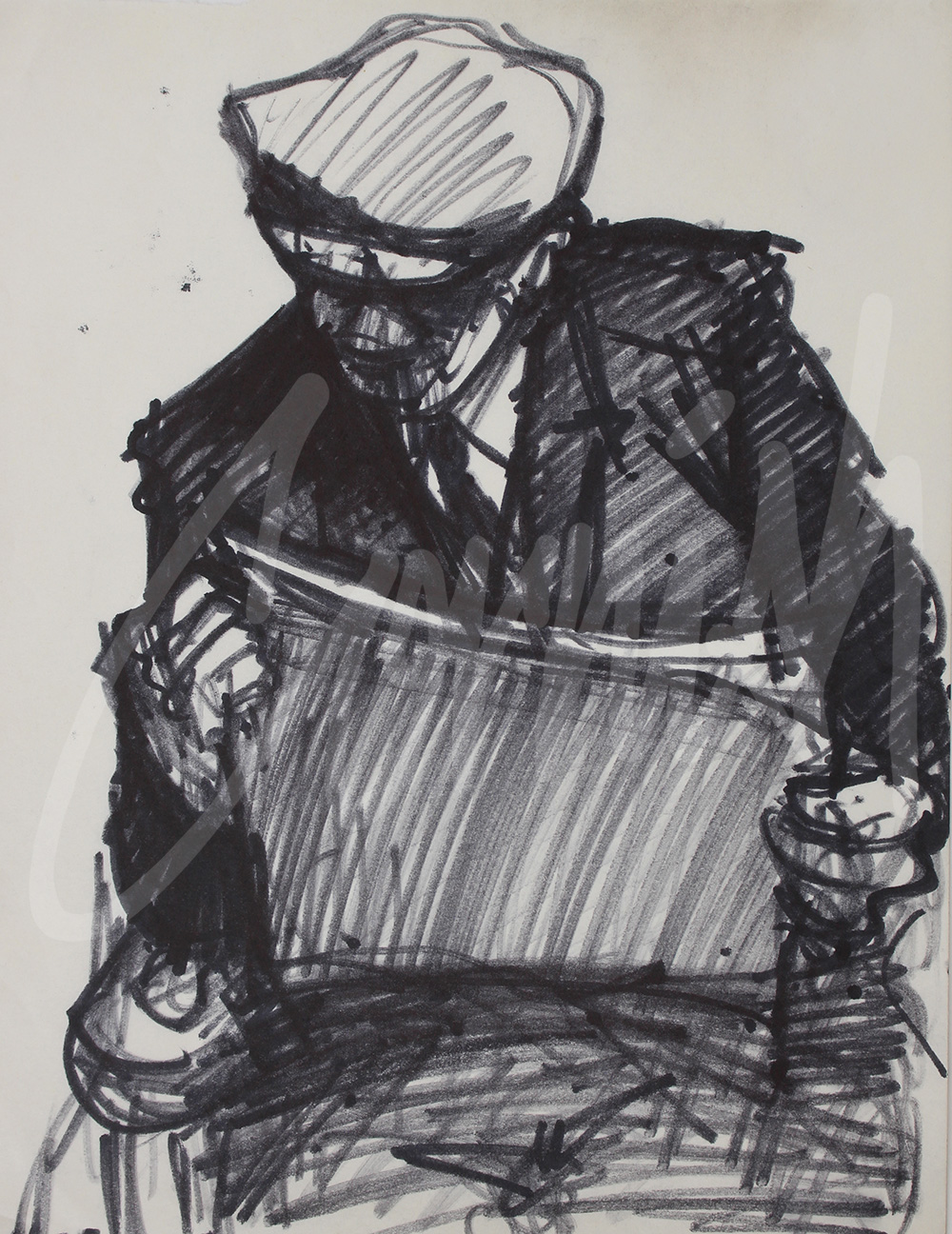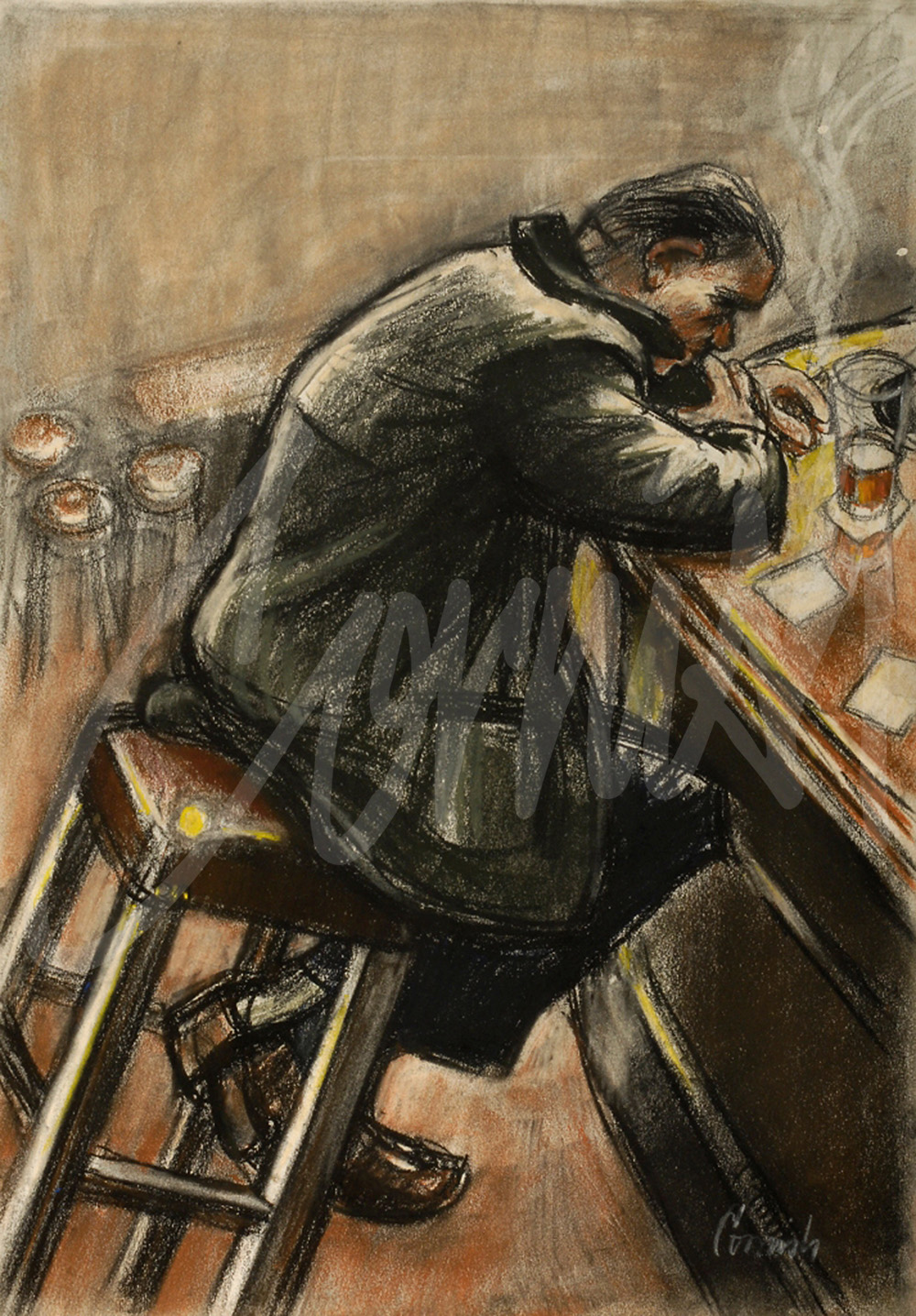 Cornish Centenary
Throughout the centenary year, an interesting range of themed exhibitions is planned in order to commemorate Norman's life and to celebrate his work.
If you would like to find out more click below:
Stay tuned via social media:
---