Latest News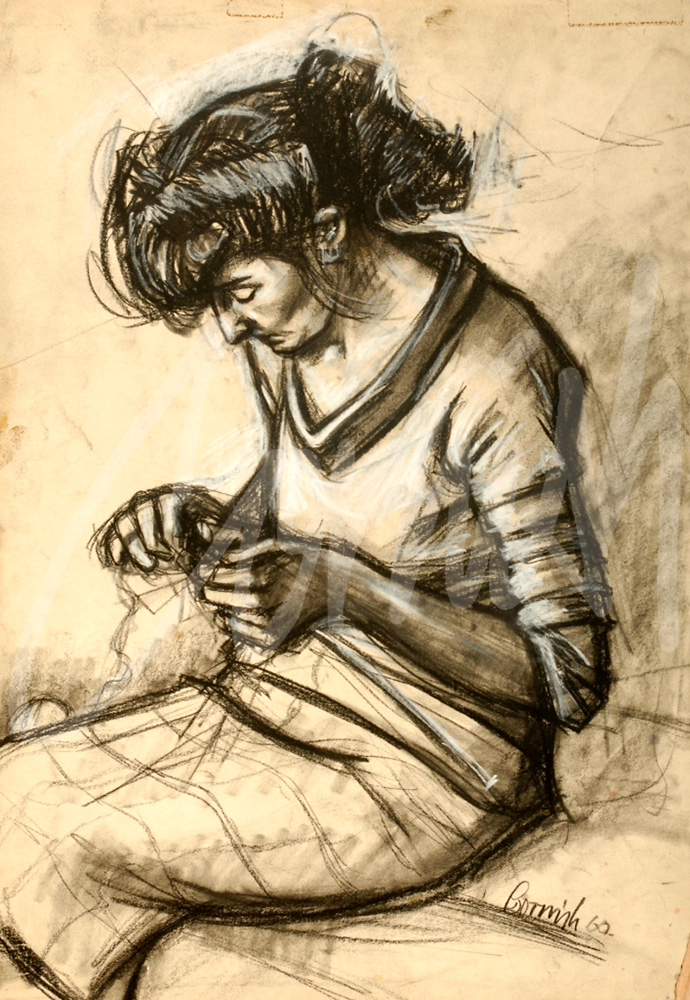 'The Test of Time:'  A new book about the life and work of Norman Cornish
We are delighted to be part of The Durham Book Festival 2023 and specific details of the launch in October will be published fairly soon.
The Test of Time' includes over 400 images spanning the depth and breadth of his career. Many are previously unseen and will be published for the first time, evoking memories and nostalgia from a bygone era.
'The Test of Time' collates the stories behind the pictures, the legacy projects, and a collection of informed essays from nationally respected arts and cultural specialists who have known and enjoyed Cornish's work throughout their own lifetimes including:
Michael Chaplin, Melvyn Bragg, Andrew Festing MBE, Dr Robert McManners MBE, Gillian Wales, Steve Swallow, Chris Lloyd, Dr Steve Howell, Dr Keith Wilson, Pam Royle & Dr Cesar Lengua.
To be continued ……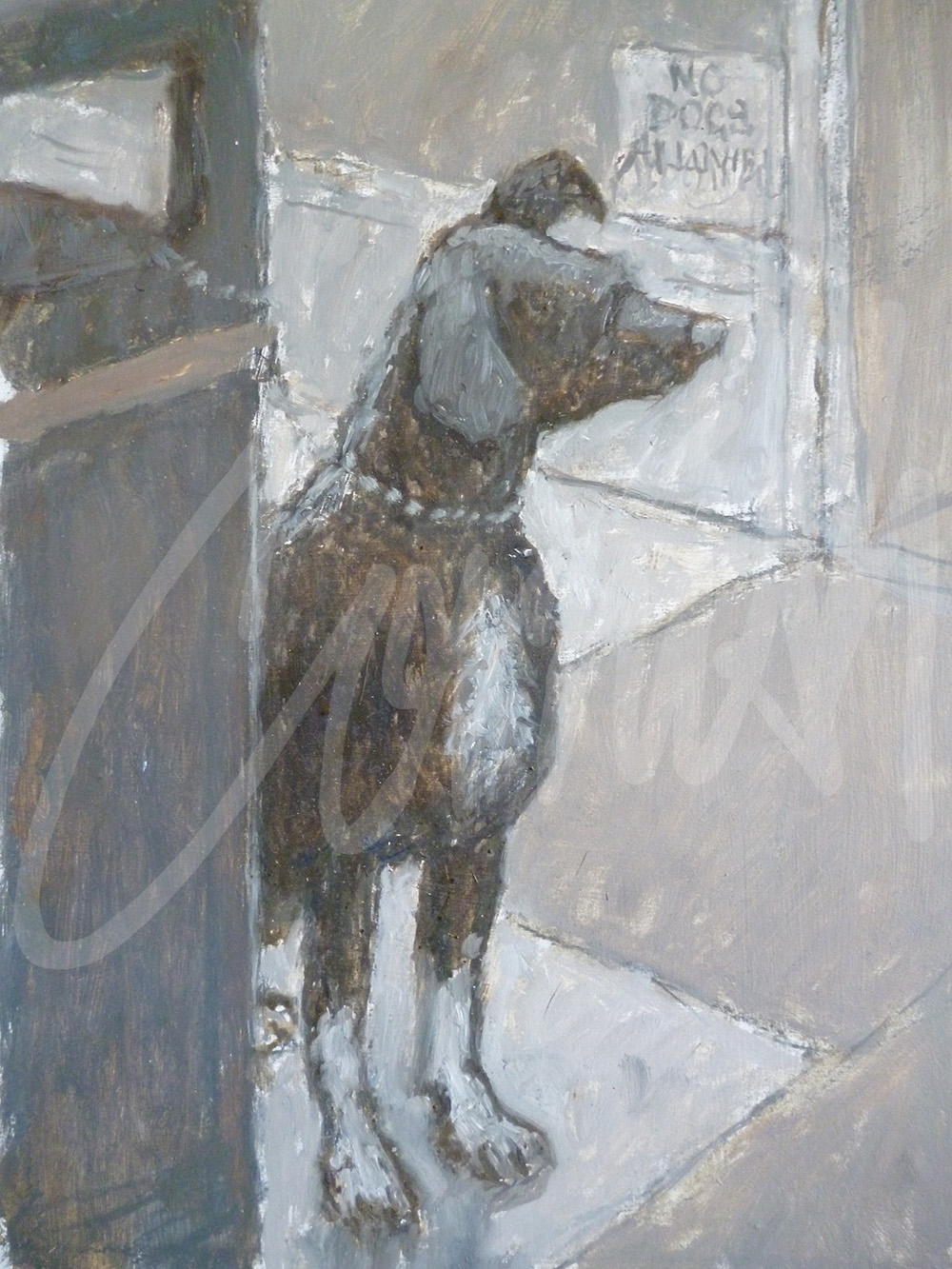 Cornish Centenary
Throughout the centenary year, an interesting range of themed exhibitions is planned in order to commemorate Norman's life and to celebrate his work.
If you would like to find out more click below:
Stay tuned via social media:
---