Latest News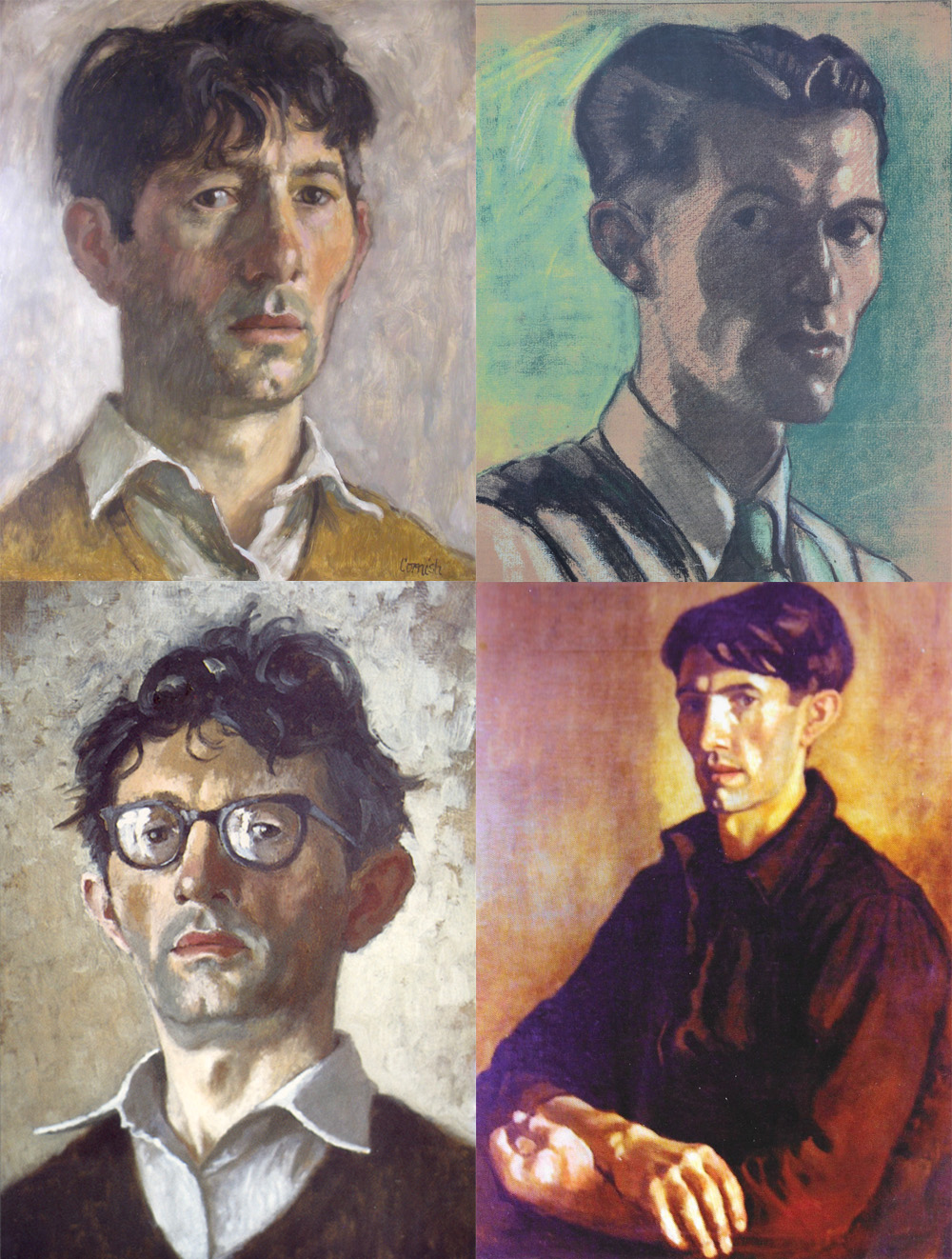 The Durham Book Festival
The Test of Time is a new book celebrating the life and work of the late Spennymoor artist Norman Cornish, which reveals some of the fascinating stories behind his pictures.
In two special events to mark the publication of the book, Norman's son-in-law Mike Thornton will talk to writer Michael Chaplin exploring the stories, history and anecdotes behind the moments of County Durham life captured in Cornish's acclaimed paintings. Drawing on the 50 years Mike spent in conversation with Norman, these events will celebrate the legacy of a great artist and provide insight and access to a slice of art history. The discussions will be supported by examples of paintings and drawings representing the full canon of Norman's work.
Michael Chaplin's father Sid, was a contemporary of Norman Cornish at The Spennymoor Settlement and also a 'marra' at Dean and Chapter Colliery. Michael Chaplin has written the Foreword to 'The Test of Time' and he has known Norman throughout his own lifetime.
Michael Chaplin is a former journalist, television producer and executive. He is a writer with many credits in drama for radio, television and the theatre, and author of various books of non-fiction about the North- East.
Details about The Durham Book Festival and ticket access to both events will be published at www.normancornish.com and newwritingnorth.com on Thursday August 17th at 8am.
Cornish Centenary
Throughout the centenary year, an interesting range of themed exhibitions is planned in order to commemorate Norman's life and to celebrate his work.
If you would like to find out more click below:
Stay tuned via social media:
---