Latest News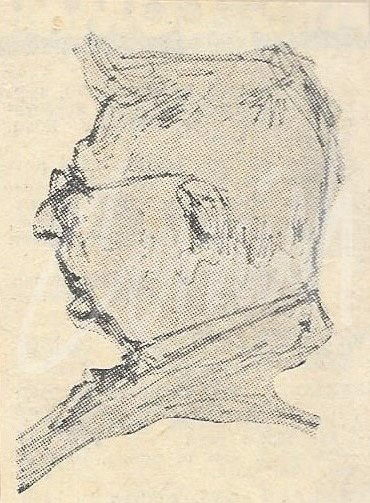 Mr Cornish and Mr Lowry: Together Again
L.S. Lowry painted scenes of life in industrial districts of N.W. England, urban landscapes, seascapes, portraits and also surreal imaginings. He was a rent collector for 42 years, painting in his spare time. He became one of the most famous British Artists of the 20th Century and in 1976 he died six months before a major retrospective at The Royal Academy which attracted record numbers of visitors.
Norman Cornish 1919-2014 was perhaps the most famous artist to emerge from the North East of England in the 20th Century and he became one of the most famous artists of his time. His work is held in public and private collections throughout the UK and abroad. During his Centenary Year over 80,000 visitors enjoyed a range of exhibitions in the region including record numbers at The Bowes Museum retrospective.
Lowry was an outsider looking in on his subjects but Cornish was immersed in his community and accepted as a miner and artist for 33 years, prior to becoming a professional artist from 1966.
Between 1951 and 1967 Cornish and Lowry exhibited together on six occasions and were significant contemporaries during the '50s and '60s via their association with The Stone Gallery in Newcastle.
There is so much to say about both artists and too much for a single feature. An exhibition sounds like a good idea and here's a date for your diary at:
The Bowes Museum 20th July 2024 to 19th January 2025
'Kith and Kinship: Cornish and Lowry'
Together again
To be continued ………
Image: A drawing (Flo-master pen) by Norman Cornish of L.S. Lowry at The Stone Gallery, Newcastle, on October 30th 1964.
If you know who owns this rare drawing we would love to hear from you !
Cornish Centenary
Throughout the centenary year, an interesting range of themed exhibitions is planned in order to commemorate Norman's life and to celebrate his work.
If you would like to find out more click below:
Stay tuned via social media:
---