Centenary: Palace Green Library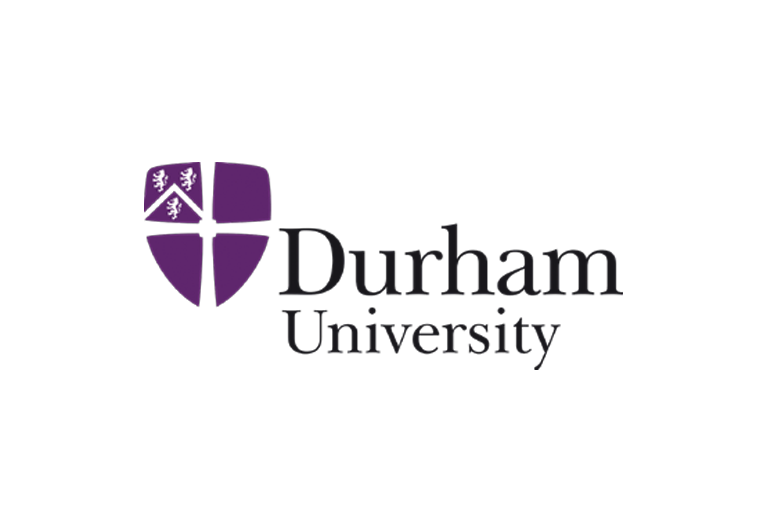 Event:
Norman Cornish - The Sketchbooks
Venue:
Palace Green Library, Durham University
Dates:
16th November 2019 - 23rd February 2020
For Norman Cornish, sketching was second nature; an inherent part of his everyday life. This exhibition of little seen sketchbooks will present a new dimension to the artist's practice, focusing on his observations of life, landscapes and family, revealing the inner artistic processes behind some of his most iconic works.
Opening Times:
Open Daily>
10:00am – 17:00pm>
Entry Fee:
Adults: £4.50
Concessions: £3.50, inc. over 60s, unwaged and students.
Parking Facilities:
No immediate onsite parking. Public parking available at Prince Bishops Car Park, DH1 3UJ
Contact Details:
Telephone Number: 0191 334 2932
Email Address:
This email address is being protected from spambots. You need JavaScript enabled to view it.
Web Address:
https://www.dur.ac.uk/palace.green
Social Media:
Facebook:
@PalaceGreenLib
Instagram:
@PalaceGreenLib
Twitter:
@PalaceGreenLib