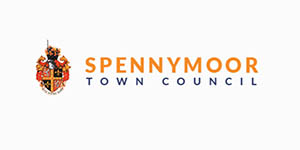 Spennymoor Town Council
The Spennymoor Town Council has had a long and close relationship with Norman Cornish and his family continues to work in partnership with officers and members of the council.
The Bob Abley Gallery includes the Norman Cornish Room which is the location of the Coming Home exhibition which opened in January 2016 and includes the Norman Cornish studio currently on long term loan from Beamish Museum.
The Spennymoor Town Council also funded the John Kitson archway which includes a selection of Cornish's works on glass and the start of the Norman Cornish Trail which marked the opening of the centenary year in April 2019.