Centenary: The Greenfield Gallery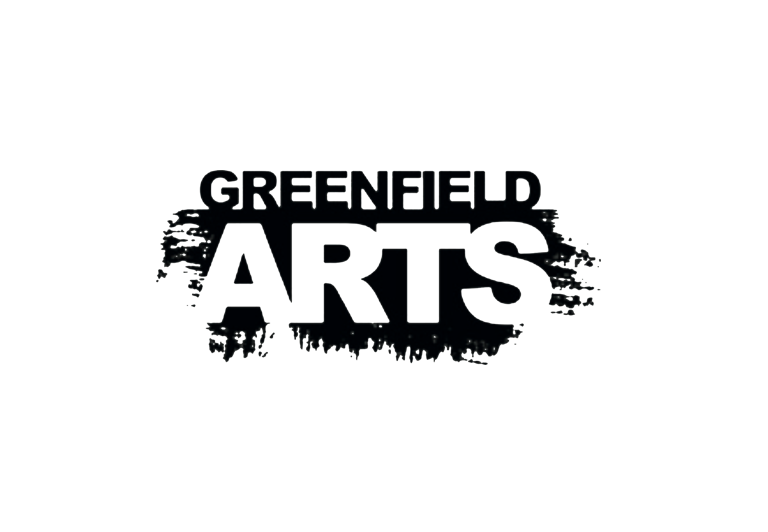 Event:
Cornish - A Man of Destiny
Venue:
The Greenfield Gallery, Greenfield Arts
Dates:
10th October 2019 - 11th December 2019
The exhibition chronicles the journey of Norman Cornish and the great determination and resilience he showed to become a professional artist. Featuring personal quotes from Cornish and an interesting narrative, the exhibition highlights key moments of his career and showcases work that was produced when materials or conditions were not optimal.
Opening Times:
Monday- Thursday
10.00am - 21.00pm
Friday 10.00am - 16.00pm
Entry Fee:
This exhibition is free to visit for people of all ages.
Parking Facilities:
There are numerous car parking facilities within a short walking distance of the venue. Please check local signs and/or online before your visit.
Contact Details:
Telephone Number: 01325 379 048
Email Address:
This email address is being protected from spambots. You need JavaScript enabled to view it.
Web Address:
www.greenfield-arts.co.uk
Social Media:
Facebook:
@greenfieldarts