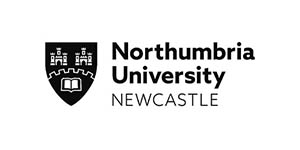 Northumbria University
The partnership between Norman Cornish and the University of Northumbria was first established over 30 years ago in 1989 and continues to develop via a number of related projects.
The university is the home of The Permanent Collection and Gallery North succeeded the former University Gallery and Baring Wing in 2017.
The Norman Cornish archive has been gifted to the university to enable further research and links to past and current research projects are enabled by following the links.
Research Projects: