Latest News
Recent Press - The Norman Cornish Room in the Northern Echo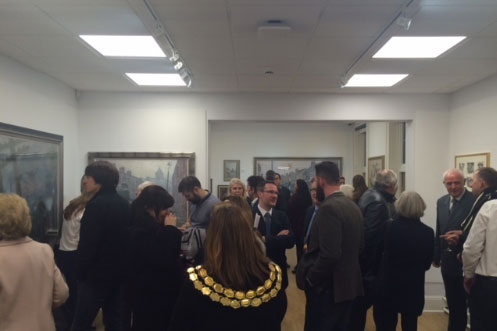 Click read more to view full size article.
Recent Press - Latest exhibition in the Northern Echo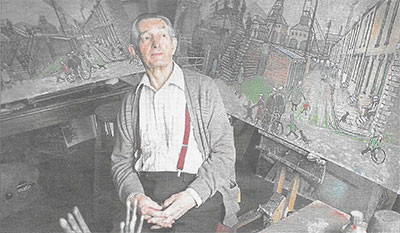 Click read more to view full size article.
Norman Cornish Reproductions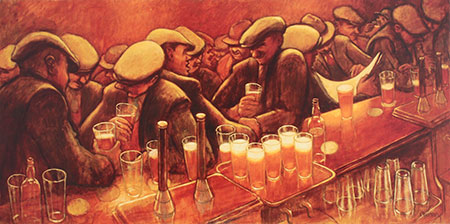 We are delighted to present eleven different popular reproductions of work by Norman Cornish with accompanying comments on this website.
Reproductions can be purchased 'on line' via this website with deliveries to your door in approximately ten days by Royal Mail with secure and protected packaging.
Town Hall Gallery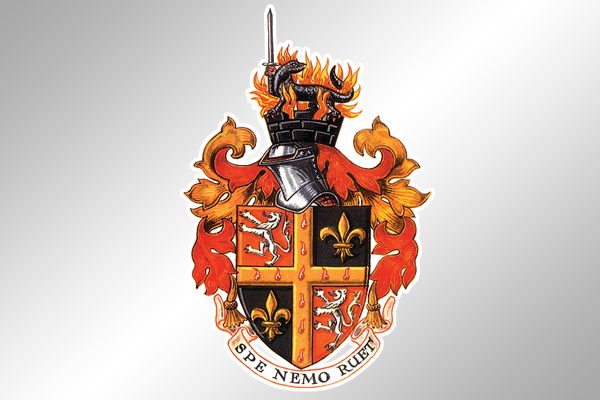 We are delighted to receive the support of Spennymoor Town Council to develop The Norman Cornish Room at The Bob Abley Gallery.
The Town Council has their own private collection of some of Norman's works which will be supplemented by works from the Permanent Collection from Northumbria University to create a first class exhibition. The display will be enhanced with the addition of some of Norman's sketch books and a selection of very rare TV documentaries produced during the 50s and 60s. We also hope to display an interesting selection of Norman's character drawings produced in the local community which will be of interest to both visitors and local people who may identify relatives from previous generations.
Norman Cornish Trail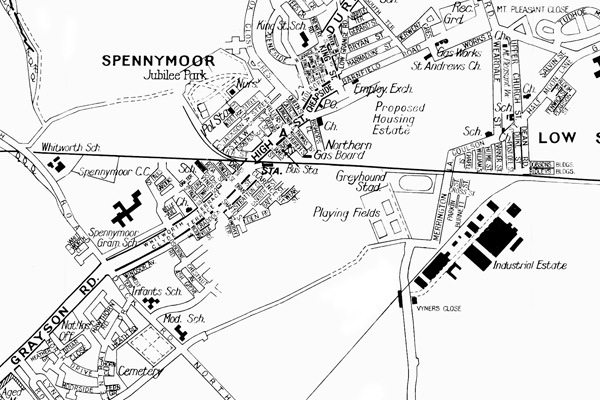 The proposed Norman Cornish Trail is currently at the feasibility stage with Durham County Council and we hope that recommendations will be made early next year.
The trail may highlight many iconic pieces of Norman's work at their original locations and also help current and future generations develop a sense of identity with their heritage. Additionally the project has the potential to help the economic regeneration of SW Durham with obvious links to other simultaneous developments across County Durham.
Cornish Centenary
Throughout the centenary year, an interesting range of themed exhibitions is planned in order to commemorate Norman's life and to celebrate his work.
If you would like to find out more click below:
Stay tuned via social media:
---