Latest News
Town Hall Gallery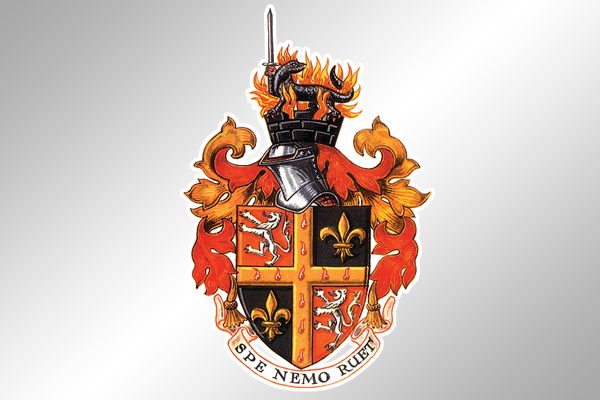 We are delighted to receive the support of Spennymoor Town Council to develop The Norman Cornish Room at The Bob Abley Gallery.
The Town Council has their own private collection of some of Norman's works which will be supplemented by works from the Permanent Collection from Northumbria University to create a first class exhibition. The display will be enhanced with the addition of some of Norman's sketch books and a selection of very rare TV documentaries produced during the 50s and 60s. We also hope to display an interesting selection of Norman's character drawings produced in the local community which will be of interest to both visitors and local people who may identify relatives from previous generations.
Norman Cornish Trail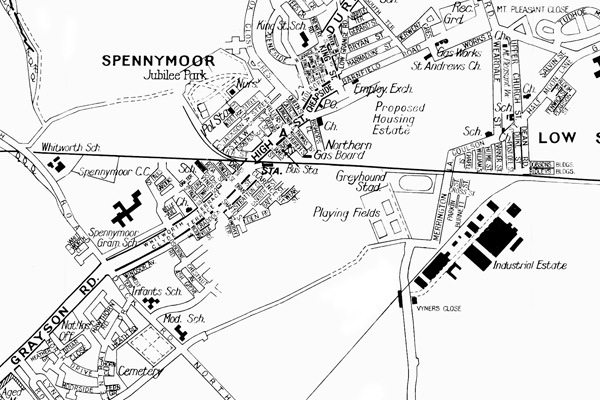 The proposed Norman Cornish Trail is currently at the feasibility stage with Durham County Council and we hope that recommendations will be made early next year.
The trail may highlight many iconic pieces of Norman's work at their original locations and also help current and future generations develop a sense of identity with their heritage. Additionally the project has the potential to help the economic regeneration of SW Durham with obvious links to other simultaneous developments across County Durham.
Blue Plaque Unveiled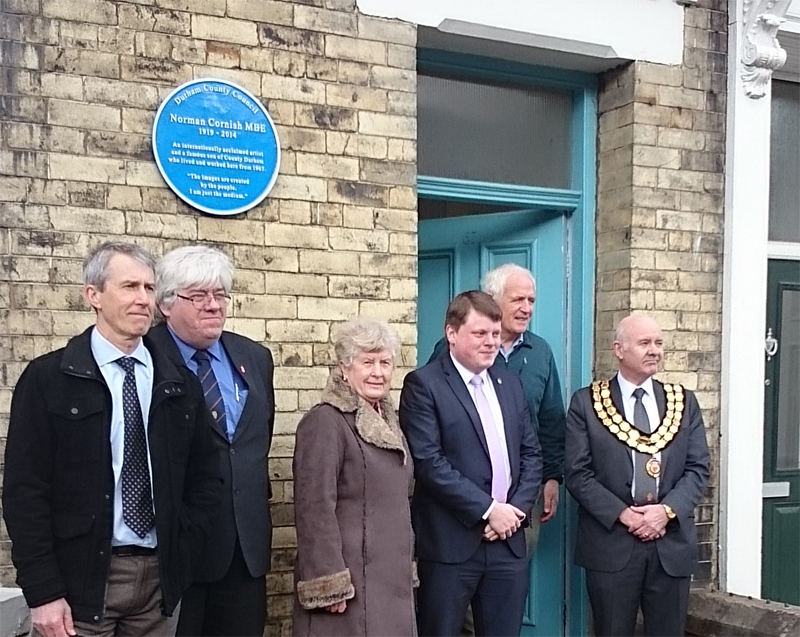 The plaque reads:
Norman Cornish MBE 1919 – 2014. An internationally acclaimed artist and a famous son of County Durham who lived and worked here from 1967.
"The images are created by the people. I am just the medium"
The Norman Cornish Legacy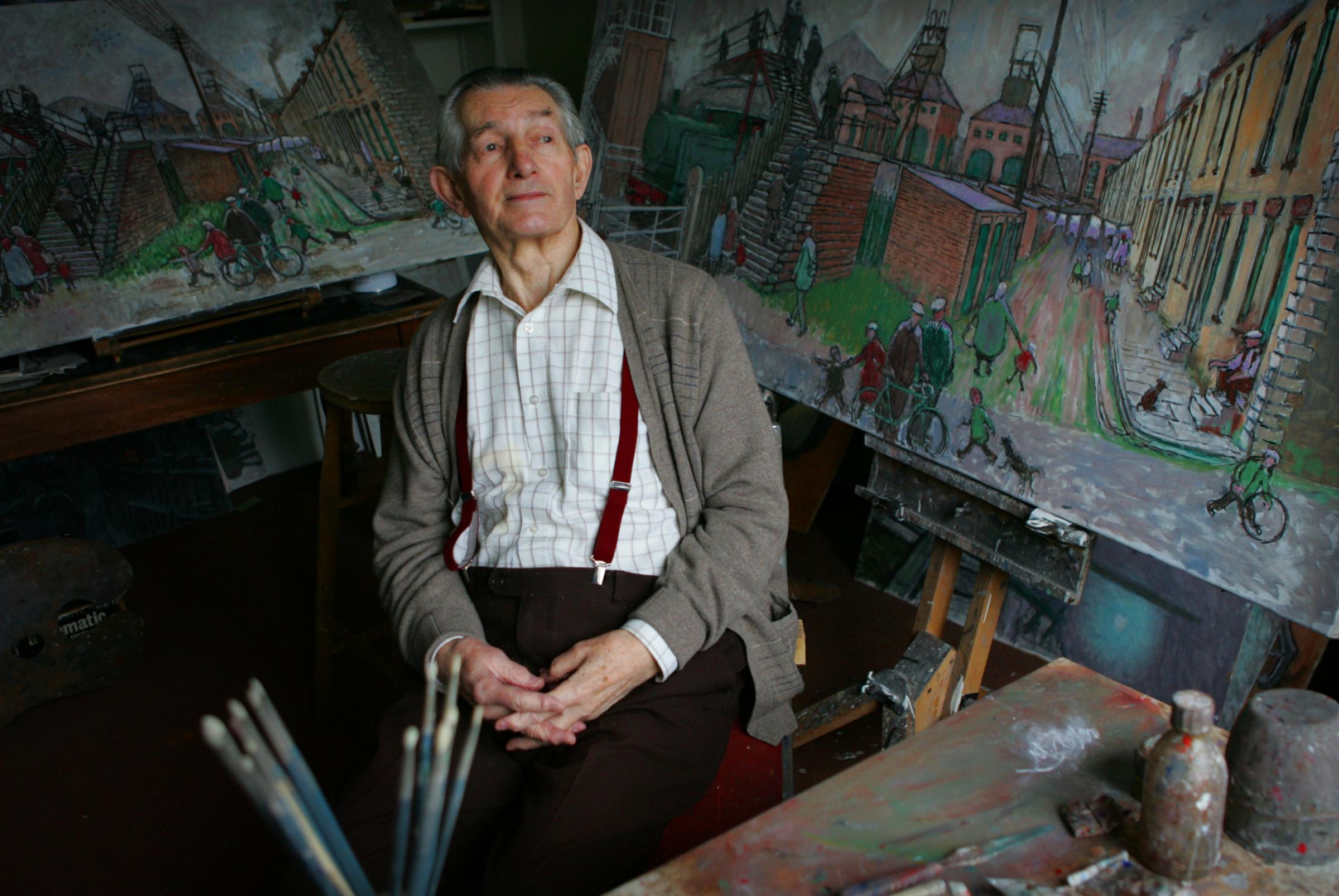 A number of developments have been planned to commemorate the life and times of Norman Cornish and his contributions to both the arts and the social history of the North East.
Detailed planning has commenced at the North of England Museum at Beamish to recreate Norman's home from the 1950s at 33 Bishops Close Street in Spennymoor as part of the 1950s town development. This new and exciting project stemmed from the recreation of Cornish's studio, which he donated to the Museum shortly before his death last year.
Beamish Museum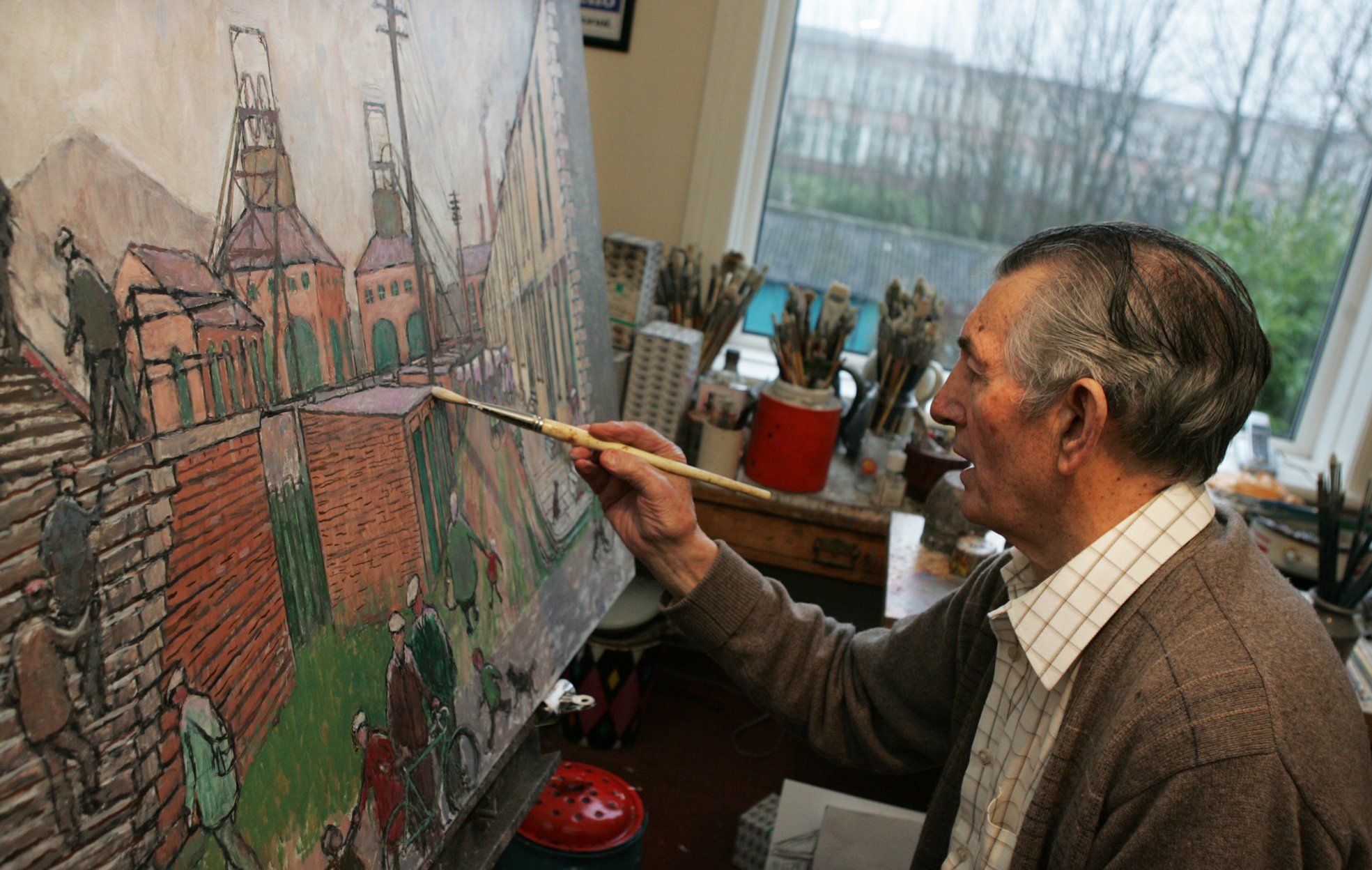 Norman Cornish's Studio Recreated
Local Museum painstakingly re-creates Norman Cornish's studio to form part of a major new attraction and preserve it for the public to visit.
Cornish Centenary
Throughout the centenary year, an interesting range of themed exhibitions is planned in order to commemorate Norman's life and to celebrate his work.
If you would like to find out more click below:
Stay tuned via social media:
---